Research, discovery, sharing
Current Trends is a medium on which you will find a lot of useful information.
We are here to provide you with quality content on different topics that we are passionate about. You will find on Current Trends resources to enrich your technological and environmental knowledge, as well as to develop yourself personally and financially.
Our articles are frequently updated.
Good reading,
The Current Trends team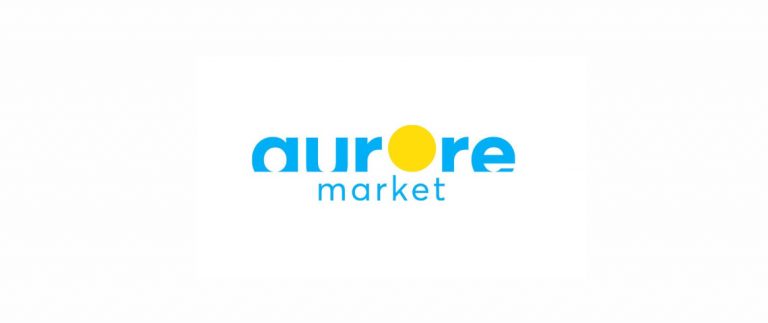 Support producers with Aurore Market, the French start-up that offers organic products at very attractive prices, while respecting producers.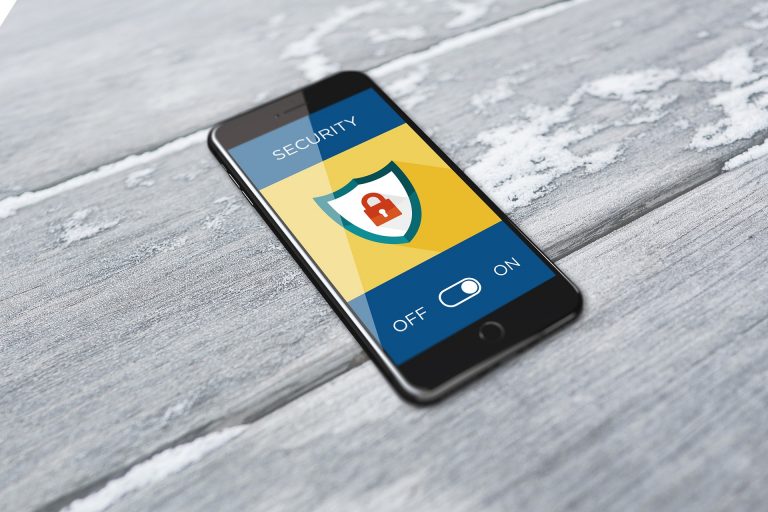 Reinforce the security of your accounts with double authentication (2FA) on your Gmail, Orange, SFR, Bouygues, Outlook, Facebook, etc ... accounts.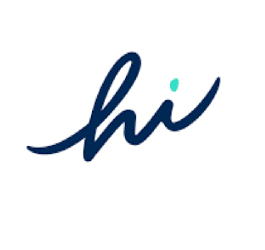 Today I will introduce you to a new cryptocurrency named Hi Dollars. Like Pi Network, you can get some for free at the moment. I'll tell you everything there is to know
Discover the latest trends and advances in technology and the Internet with our detailed articles, tests and exclusive discoveries.
Dive into the world of ecology and the environment with our informative articles, explorations and discoveries on how to help our planet.
Master new skills with our course summaries and practice sheets. Learn in a fun and efficient way with our clear and accessible content.
Maximize your savings and discover new opportunities to earn money thanks to our promo codes, our good deals and our platform tests.
Discover the power of love and wisdom with our inspiring content on education and spirituality. Expand your mind and nourish your soul.
Simplify your daily life and improve your health thanks to our selection of simple and practical tips, for a more pleasant and healthier daily life.