Some sites are not accessible in certain countries. These restrictions are related to the geographic area of the site visitor. Here is a method to change your geolocation using a VPN.
The method explained below is useful for viewing blocked sites, blocked Youtube channels, blocked Twitter accounts, and any other media blocked on the internet due to geolocation. This is particularly useful for countries where there is censorship.
In the method below, we use a VPN.
The VPN, Virtual Private Network, or Virtual Private Network in French, is a system for creating a direct link between remote computers. In other words, it allows you to browse the Internet through another computer in the world. This connection tunnel is fully encrypted, which in a way secures your connection.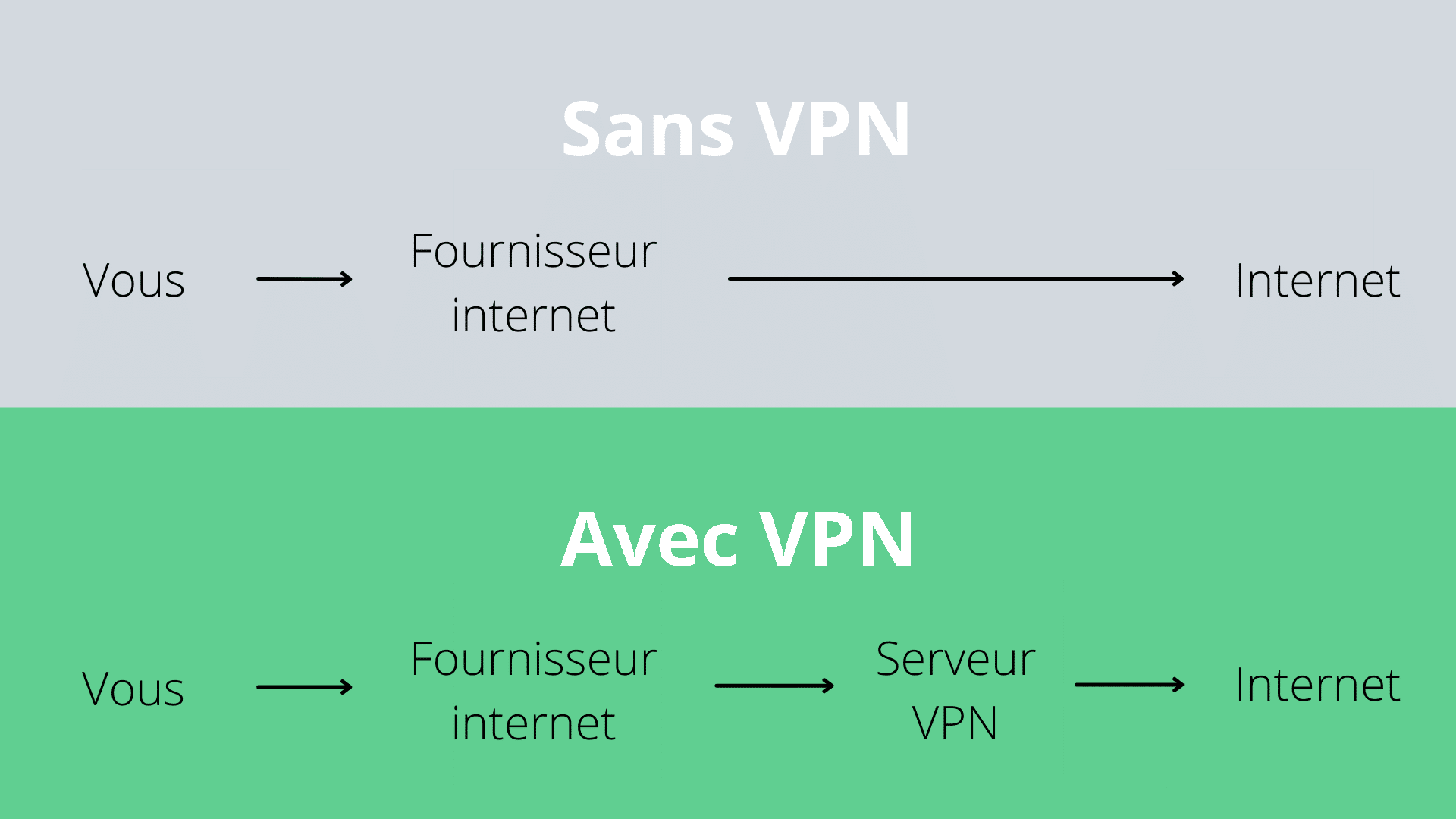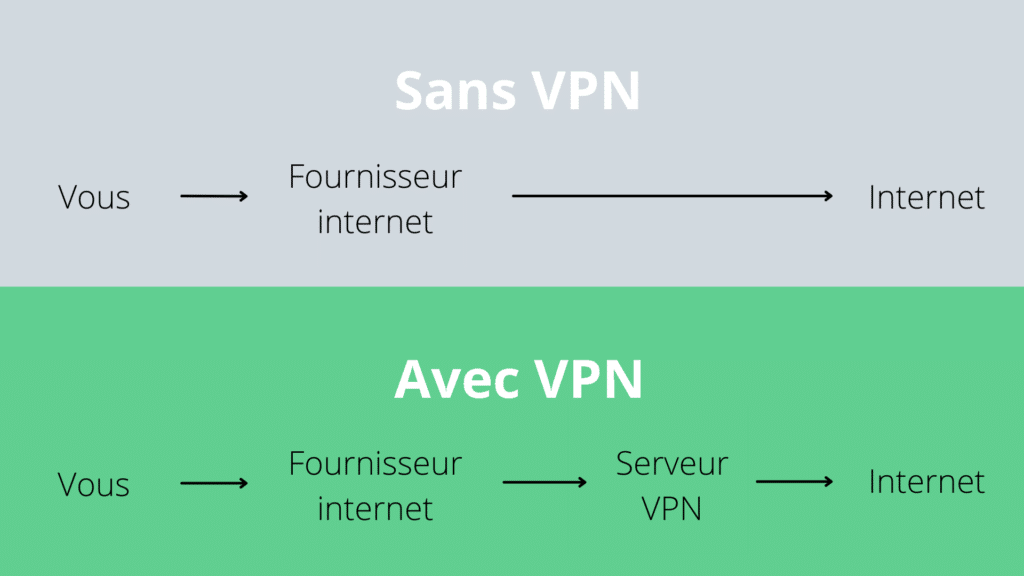 The use of a VPN is legal in France and in the European Union, as long as it is not used to carry out illicit or illegal actions.
Here is an extension for Google Chrome that allows you to set up a free and functional VPN. There are also extensions for Firefox or software for Linux, Mac and Windows that perform the same function. I will give you a complete list later in a future article.
Procedure
Step 1
Install Google Chrome if it is not done yet.
2nd step
Install the extension Free VPN for Chrome – VPN Proxy VeePN

Step 3
Go to Youtube or any other media, social network or blocked site.
Open the VPN extension
Select a country outside the restricted area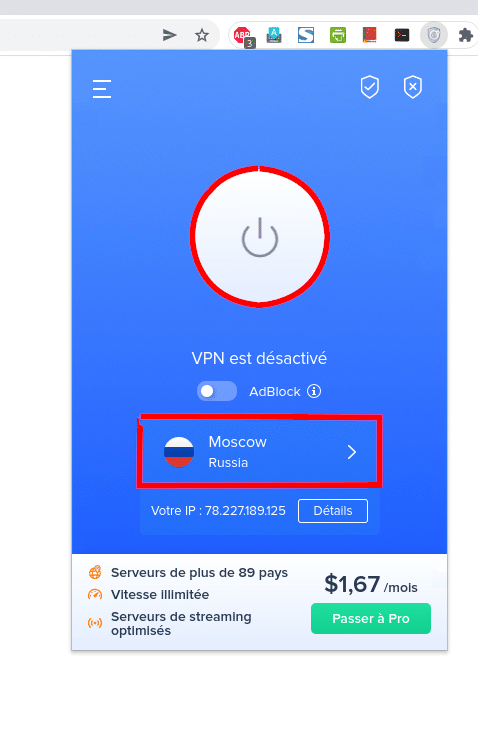 Click the big Power button to start the VPN.
Reload the page. You now have access to the content.