Pour connecter une manette de Xbox 360 sur une Xbox One, il existe des adaptateurs. Cependant, ces adaptateurs coûtent aussi chers qu'une manette neuve.
Heureusement pour nous, il existe une technique totalement gratuite pour le faire sans adaptateur. Pour cela vous avez besoin d'une manette filaire de Xbox 360, d'un ordinateur, et de quelques minutes. Il vous suffit juste de suivre les étapes suivantes :
First stage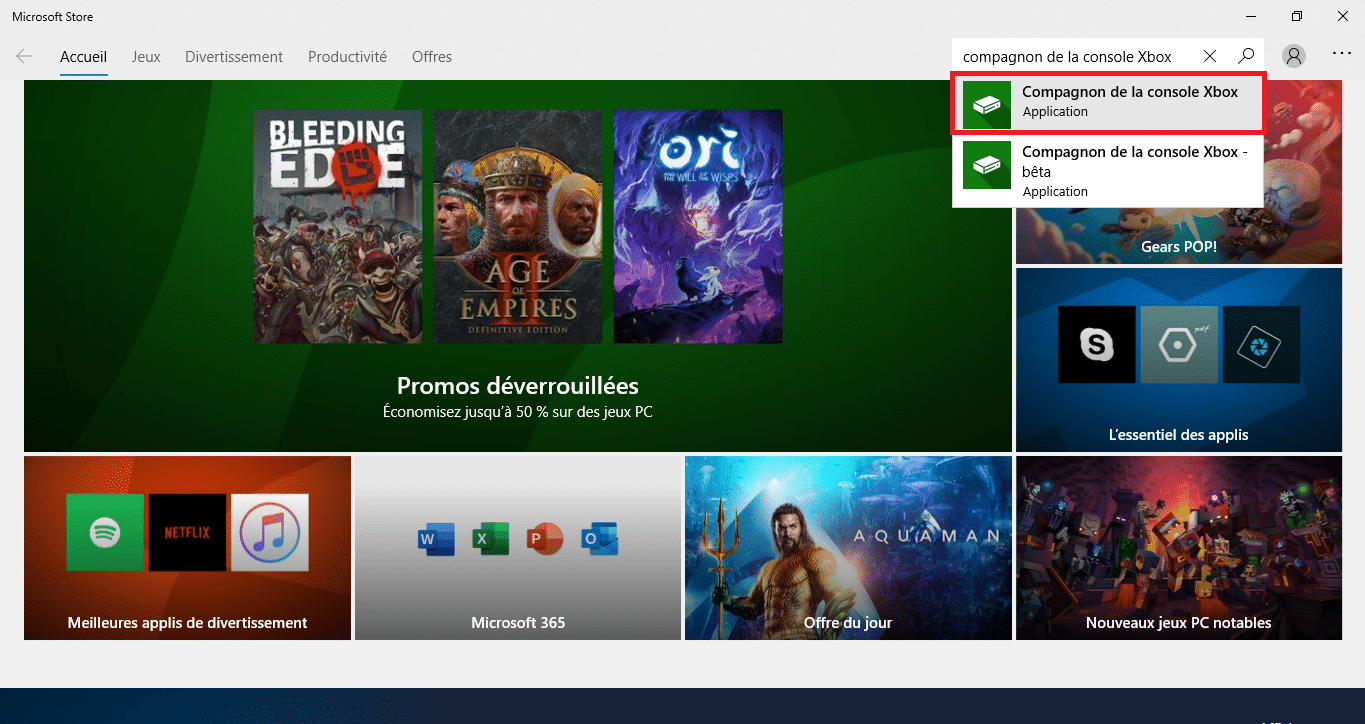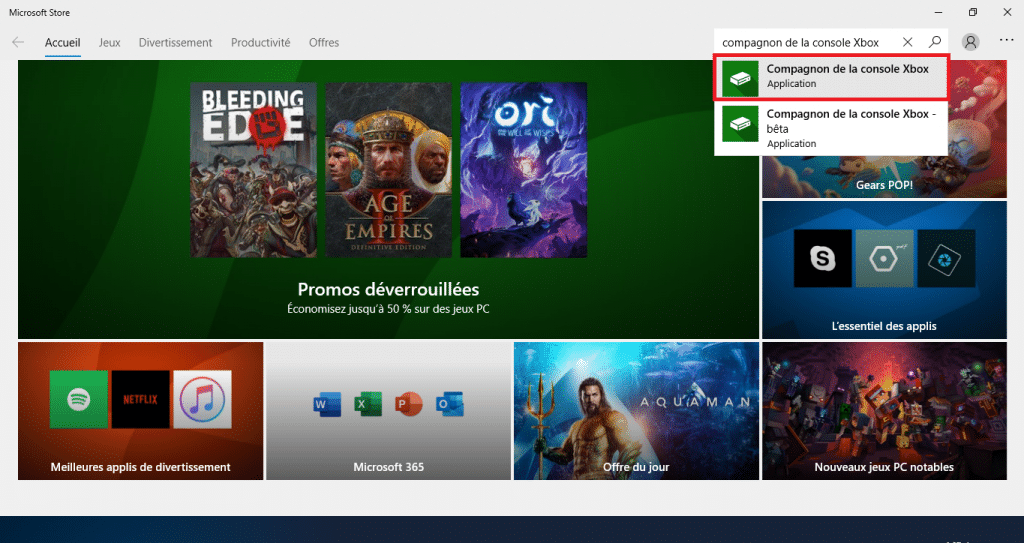 You have to go to the Microsoft Store and install the application "Xbox console companion".
Second step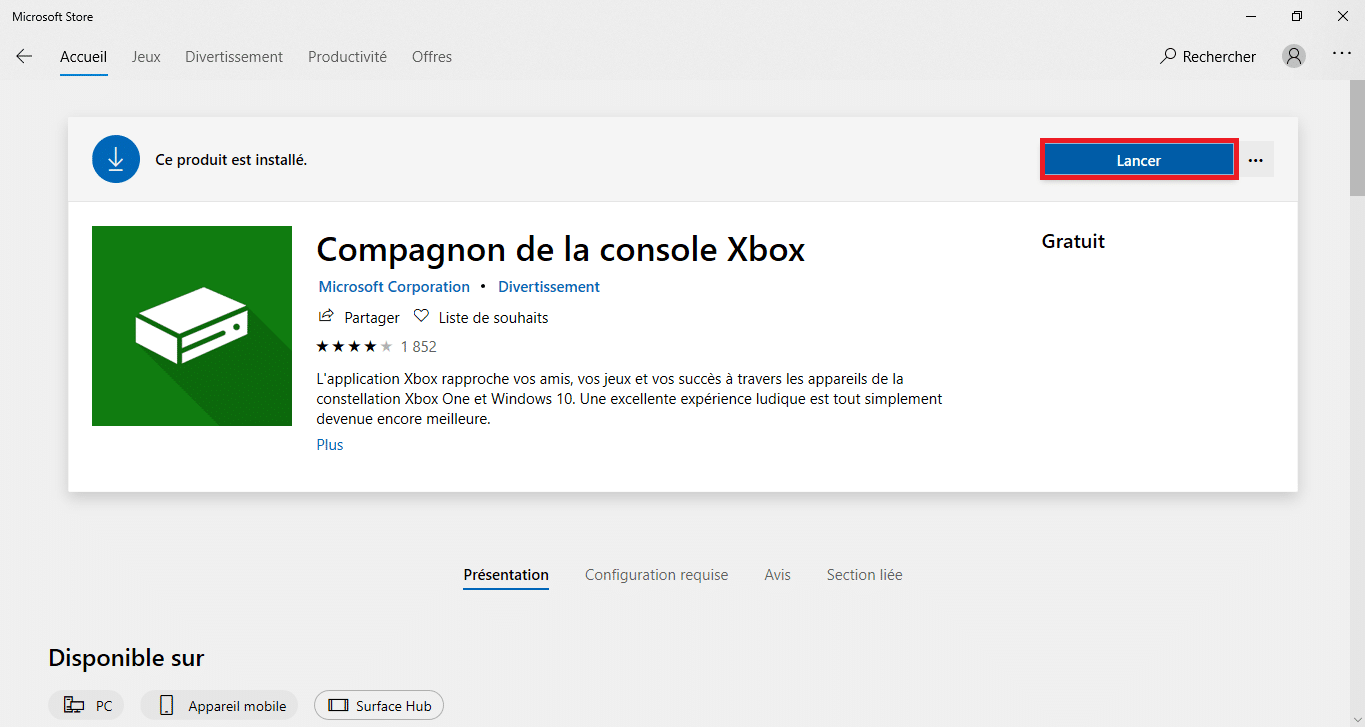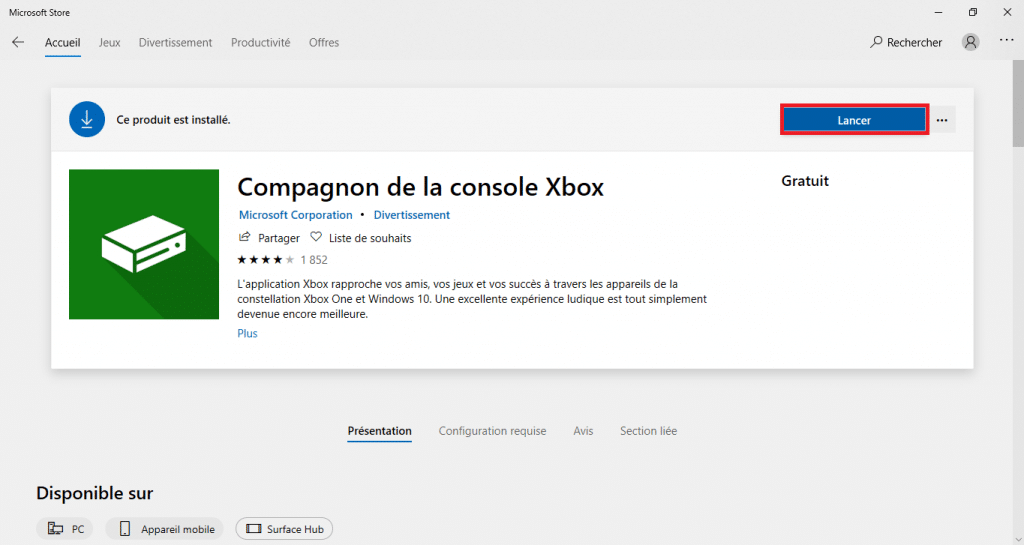 Après avoir démarré l'application, il faut se connecter au compte Microsoft que vous utilisez sur votre console.
Third step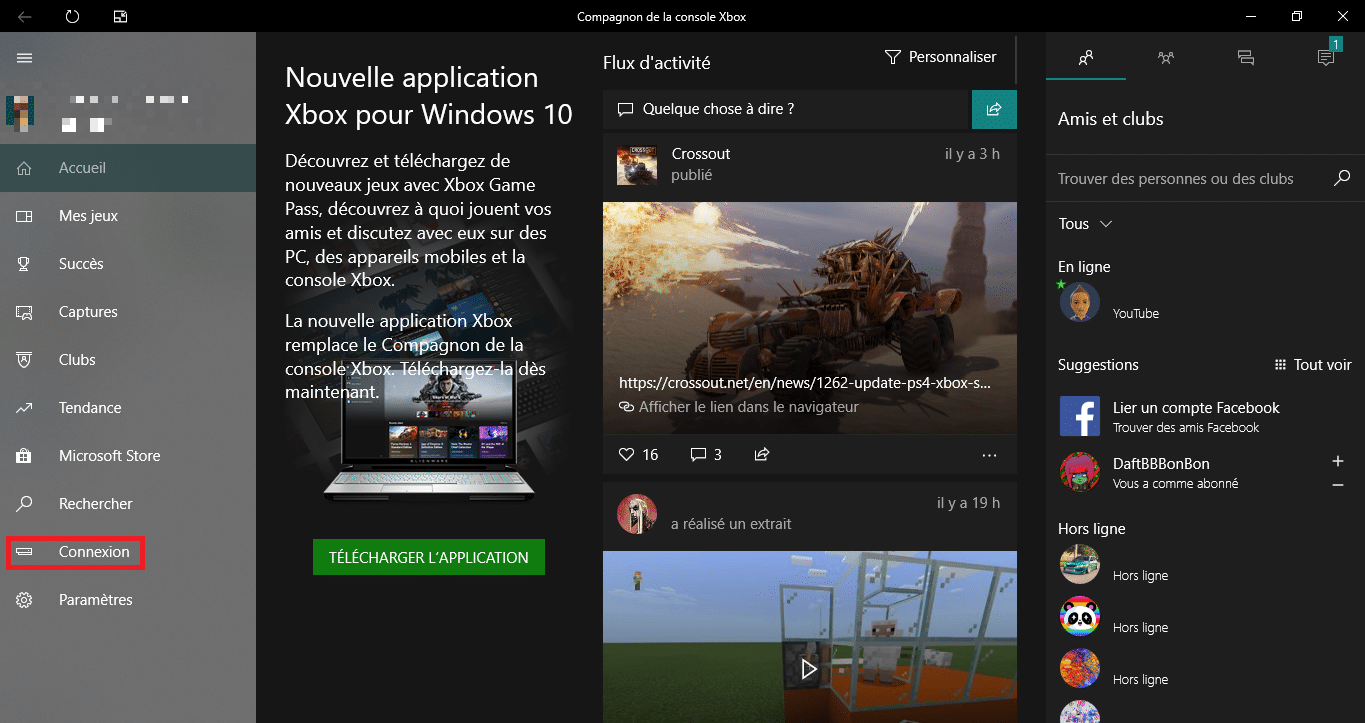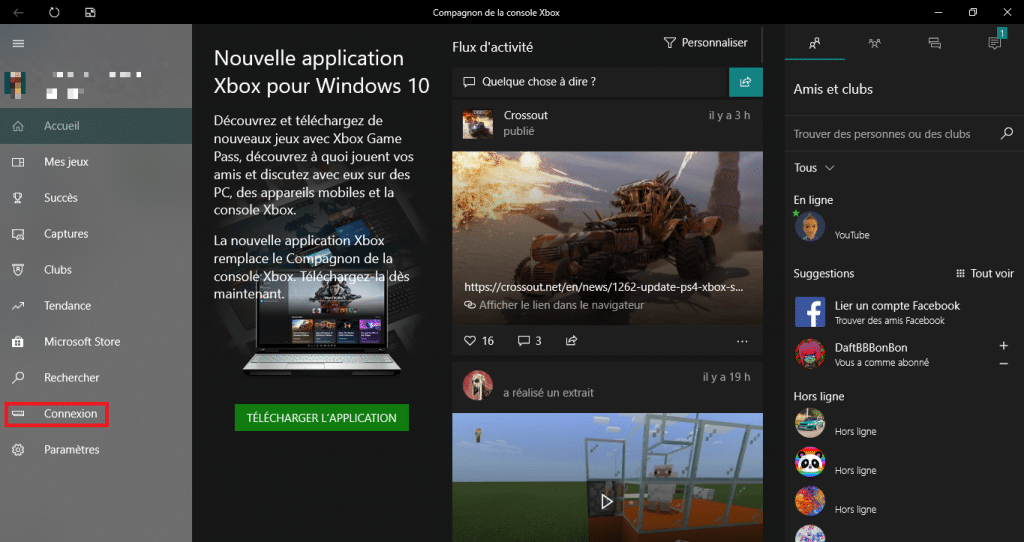 Une fois sur la page d'accueil de l'application, cliquez sur "Connexion" en bas à gauche de l'écran. Ensuite, dans la fenêtre "Ajouter un appareil", cliquez sur "Se connecter" pour choisir votre console. Il suffit alors d'attendre quelques secondes le temps de la connexion.
Step four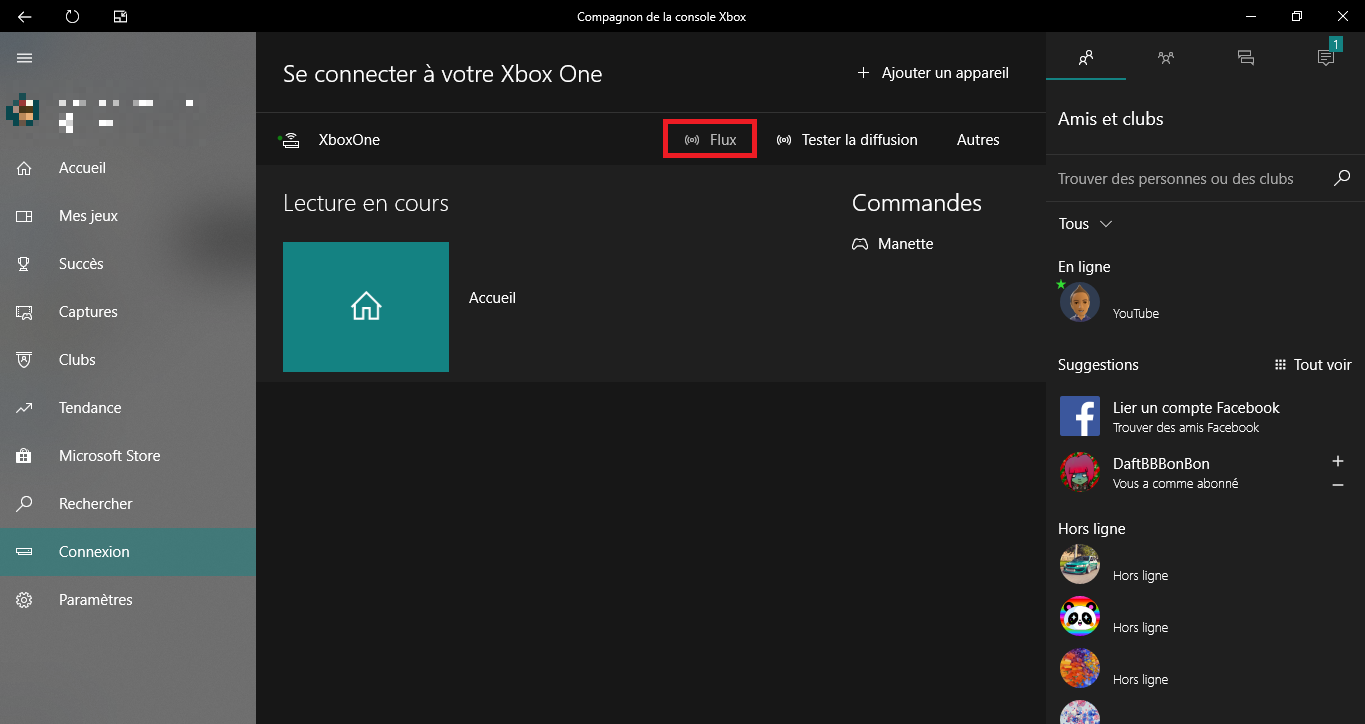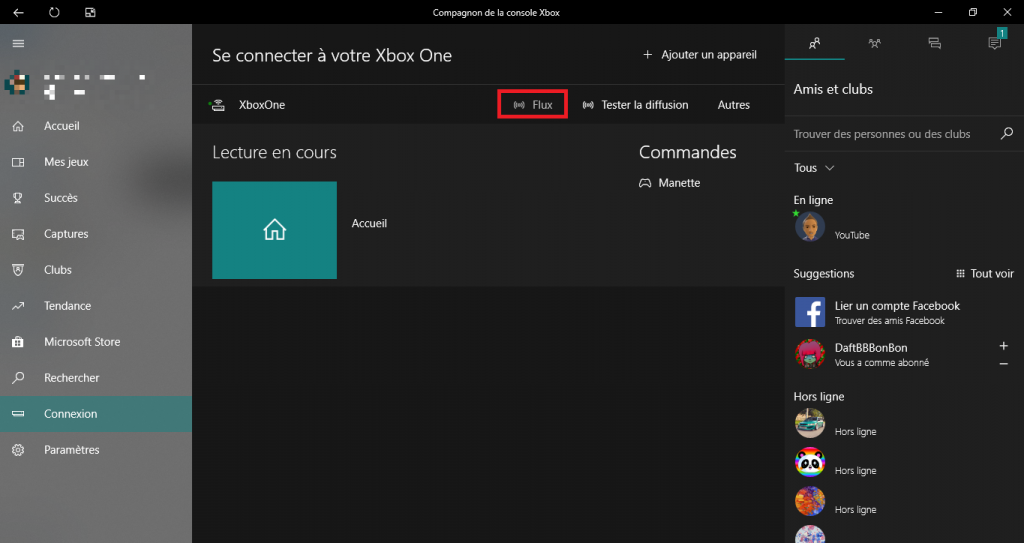 Branchez votre manette à votre ordinateur par le port USB. Sur l'application, cliquez sur "Flux". Une page de connexion avec votre console va s'afficher. Attendez quelques secondes.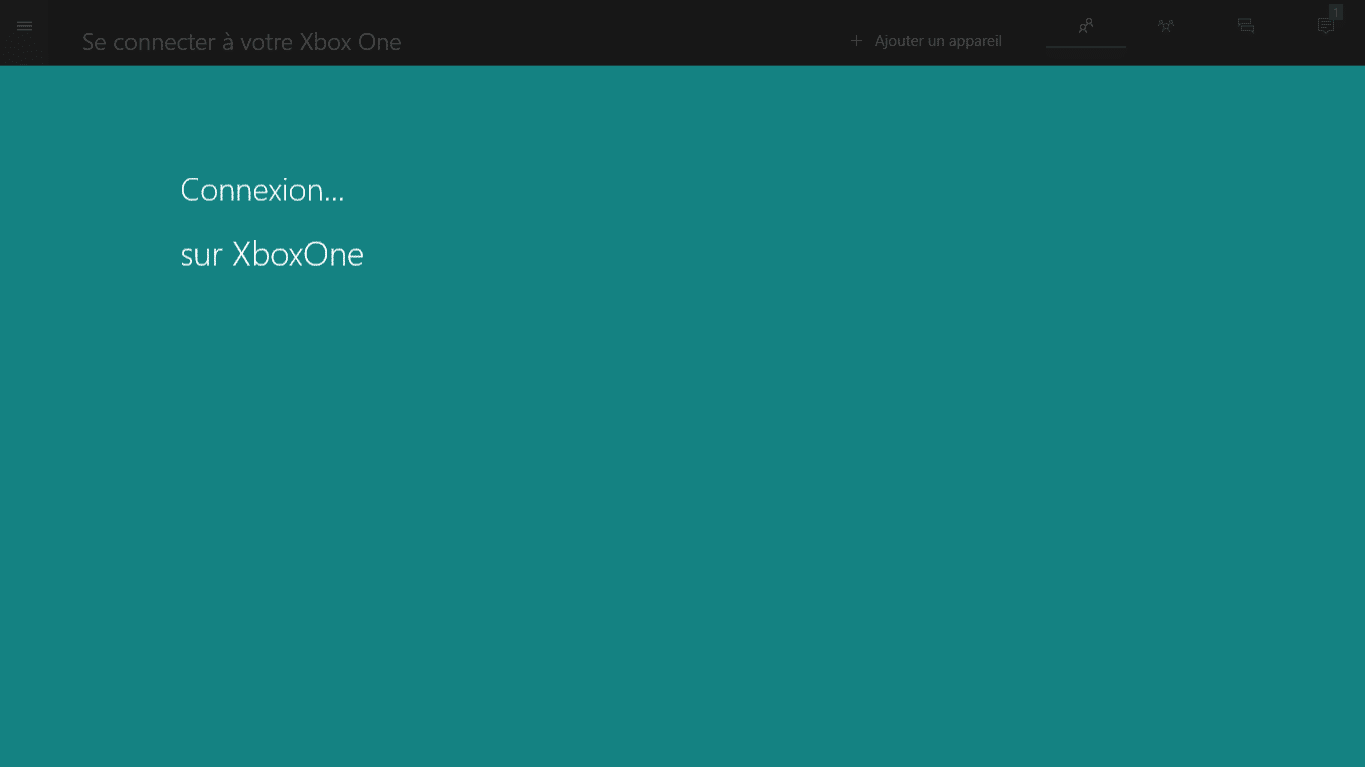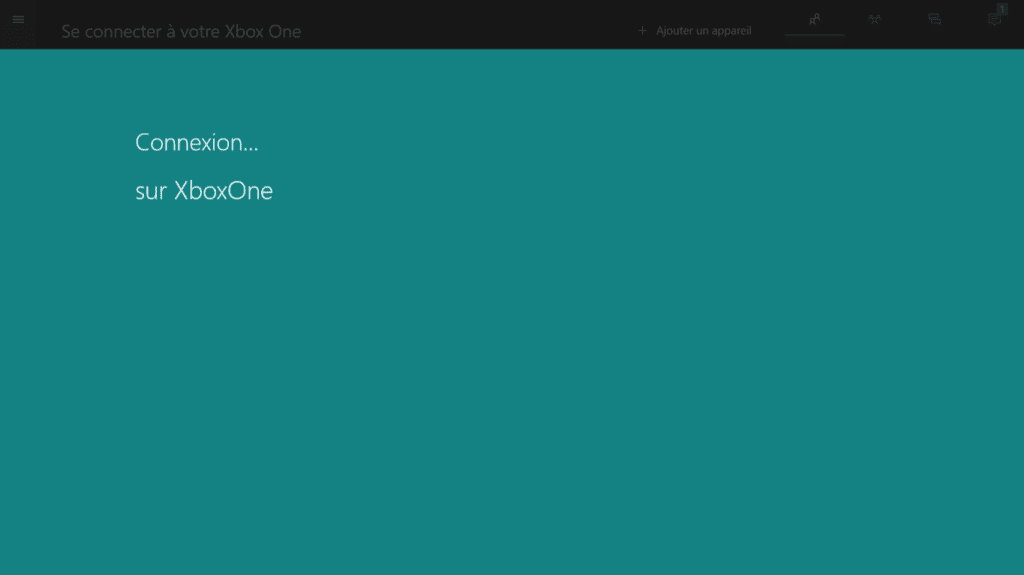 Last step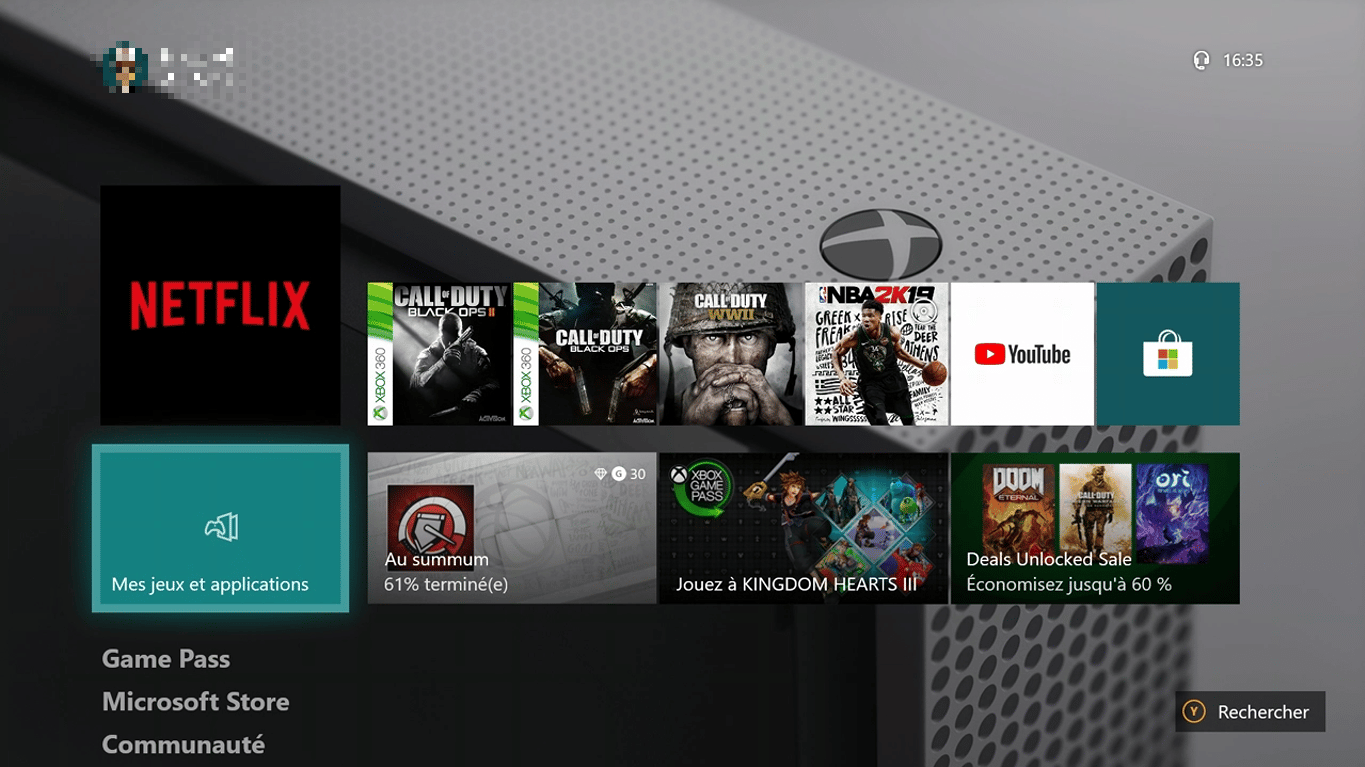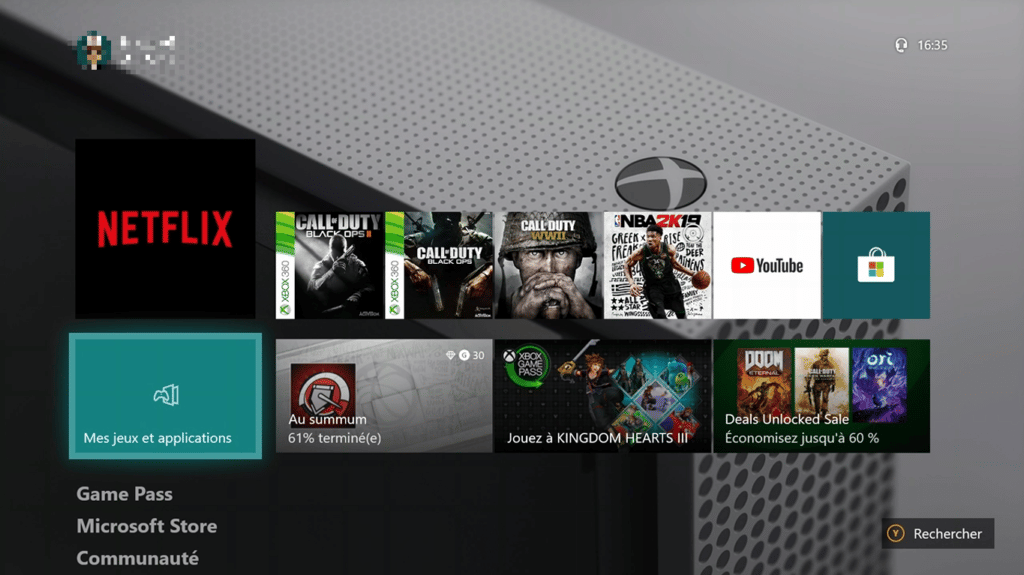 La connexion est maintenant terminée. Sur votre ordinateur, vous voyez la même chose que sur votre Xbox One. A présent, vous pouvez utiliser la manette sur votre console.