To connect an Xbox 360 controller to an Xbox One, there are adapters. Unfortunately, these adapters cost as much as a new Xbox One controller.
I will show you a free technique to do this without an adapter. For this you need an Xbox 360 wired controller and a computer.
First stage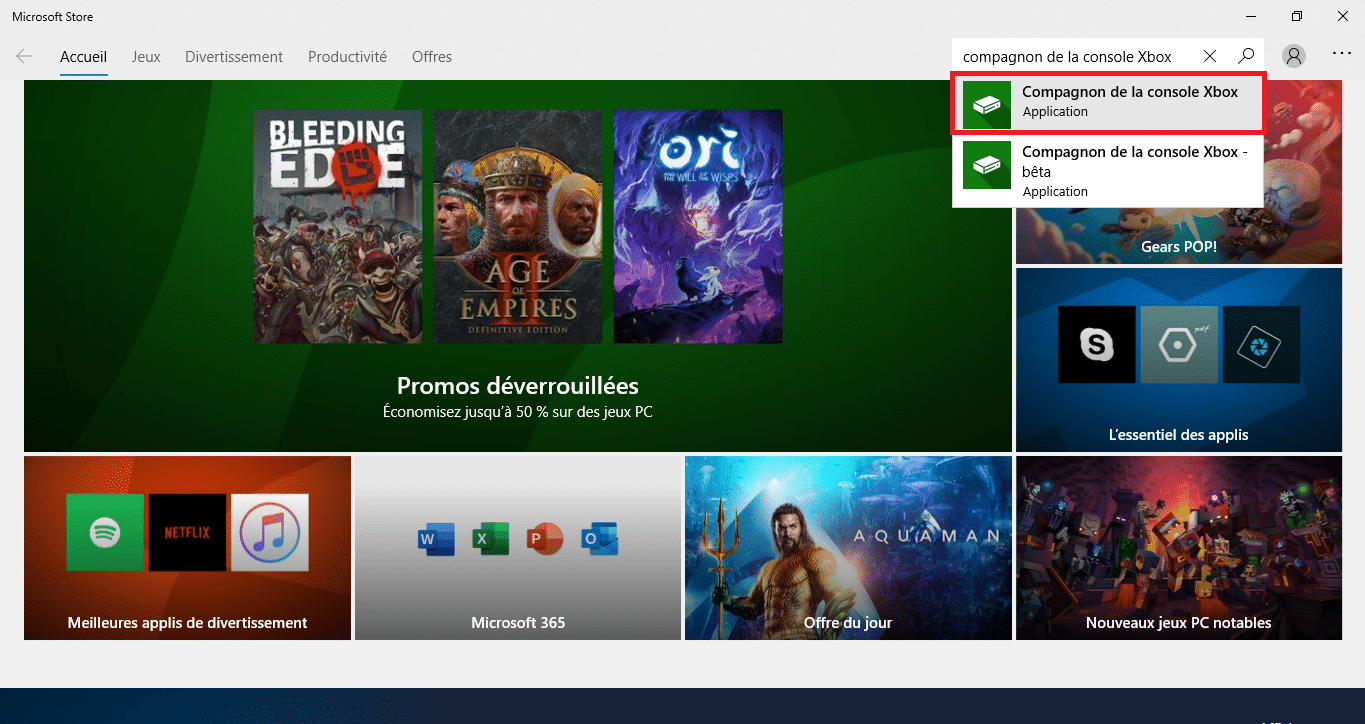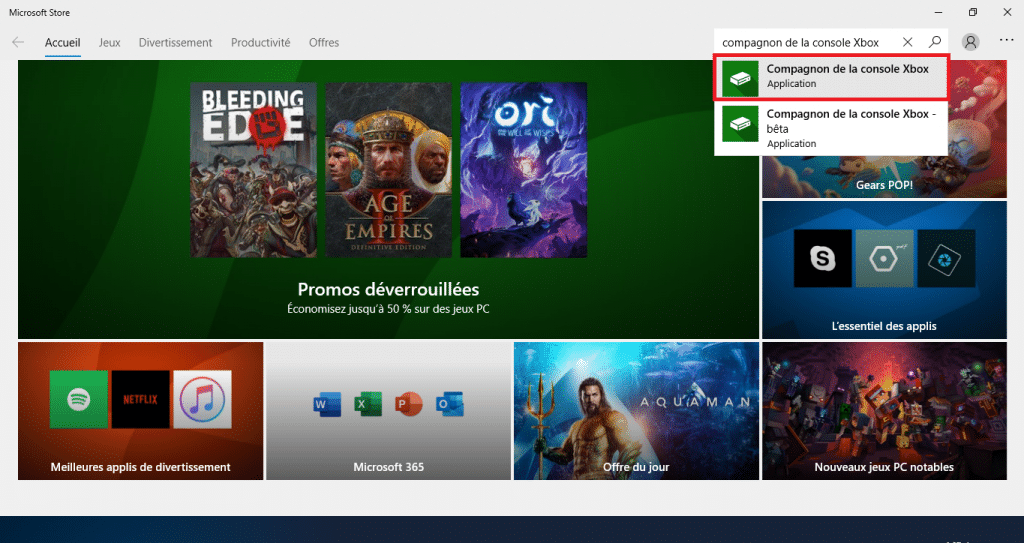 You have to go to the Microsoft Store and install the application " Xbox console companion".
Second step
After starting the application, you need to sign in to the Microsoft account that you use on your Xbox One.
Third step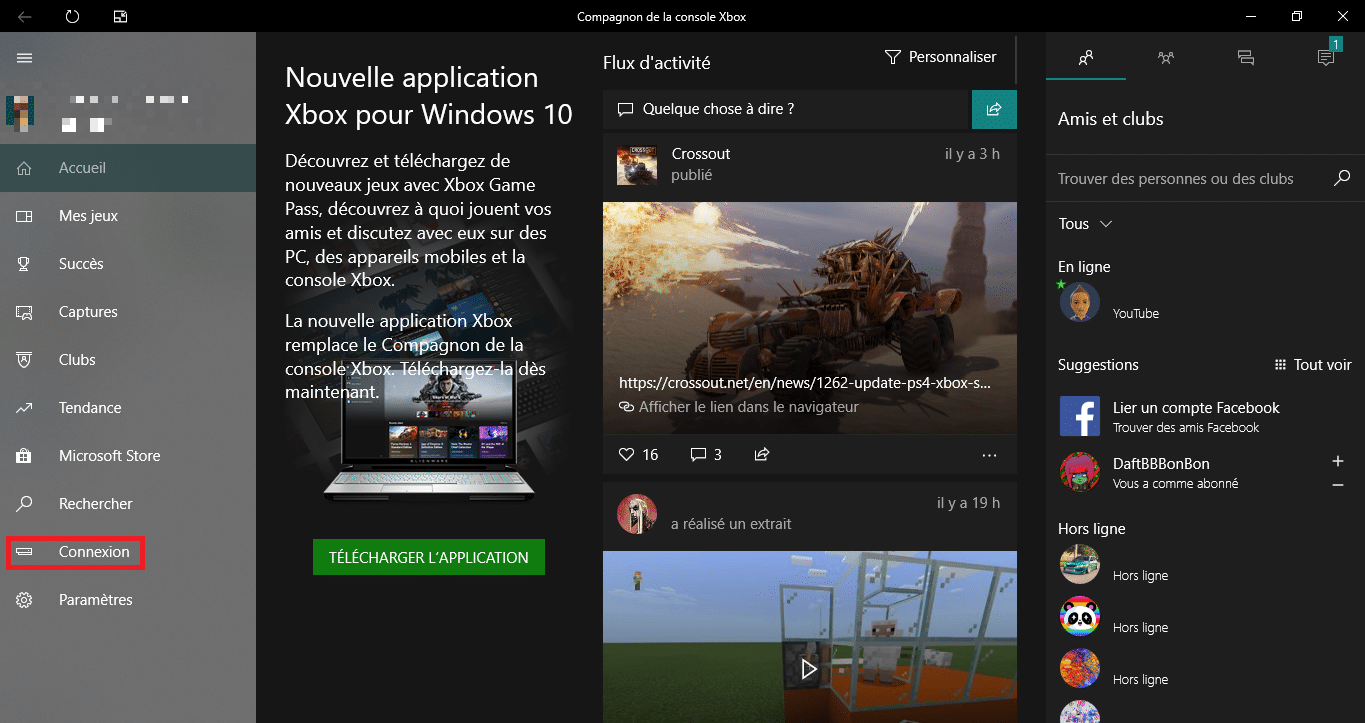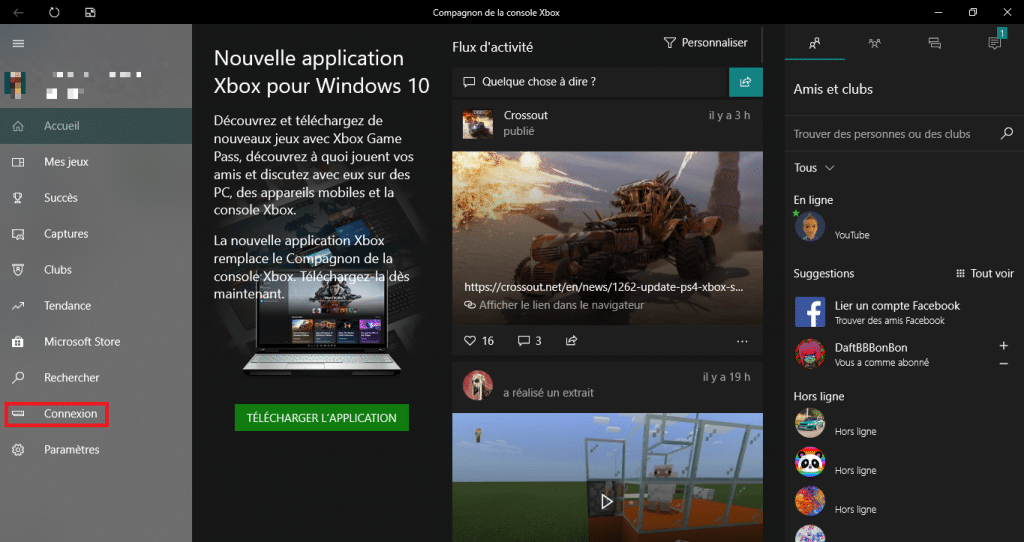 Once on the home page of the application, click on Connection at the bottom left of the screen. Then, in the "Add a device" window, click "Connect" to choose your Xbox One. It is then enough to wait a few seconds for the connection time.
Step four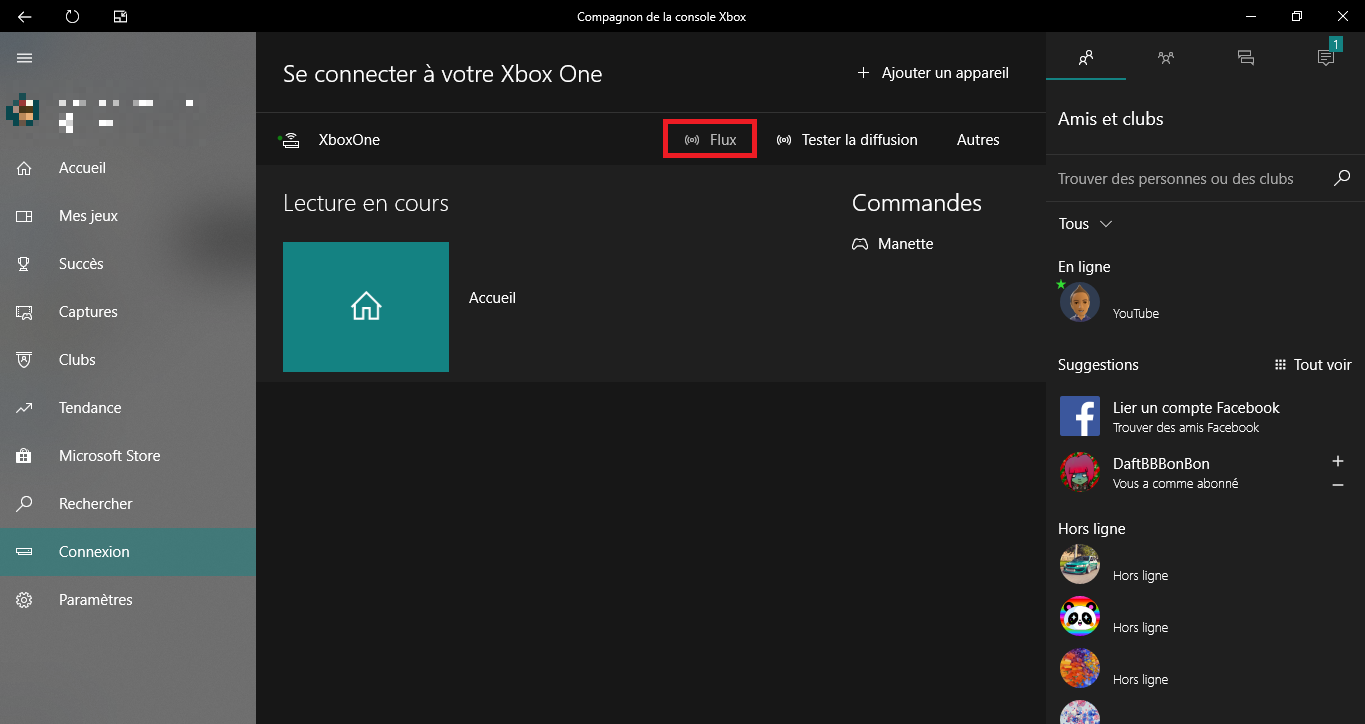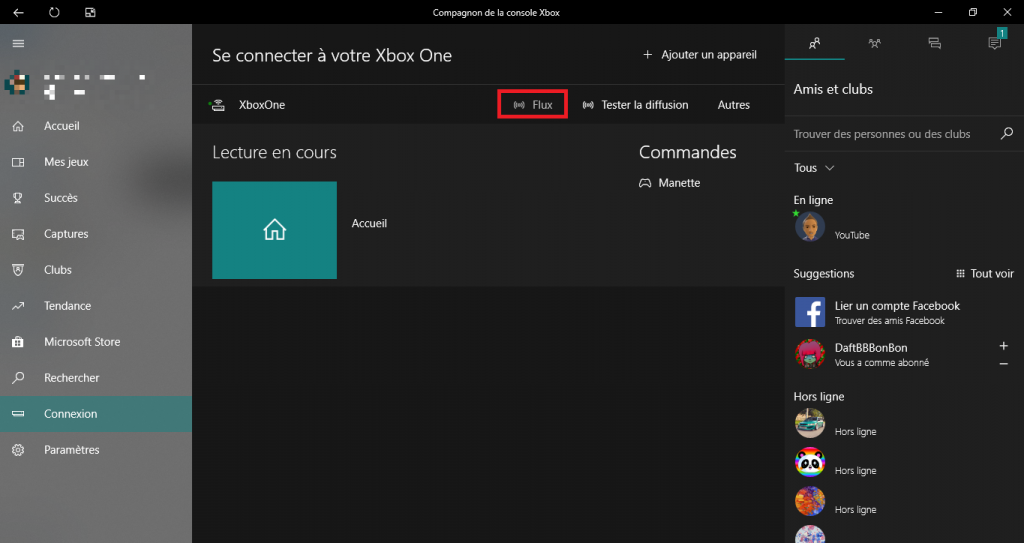 Connect your controller to your computer via the USB port. On the application, click on "Flux". An Xbox One sign-in page will appear. Wait a few seconds.
Last step
The connection is finished. On your computer, you see the same thing as on your Xbox One. Now you can use the controller on the Xbox One.