When you organize a night out with friends, how many times have you had someone ask you the date or the place? It happens so often that we stop counting!
And if I told you that there is an application to simply organize your events, you would be interested, wouldn't you?
Well know that with the application Come on, it's possible !
How the Come On app works
On Come On, you have several possibilities: create conversations with one of your friends, create groups or create events. At first glance, it looks like other Messenger-type applications. You can share photos, videos, send messages and react to them. Nothing amazing so far. However, the useful features arrive very quickly! Indeed, with Come On, various major advantages stand out:
Display of important information (date and location) prominently
Ability to create polls like on Doodle
Ability to pin messages
Members respond to attendance
Enter the expenses with whom to pay. As with Tricount, you add the various expenses to know who owes how much and to whom.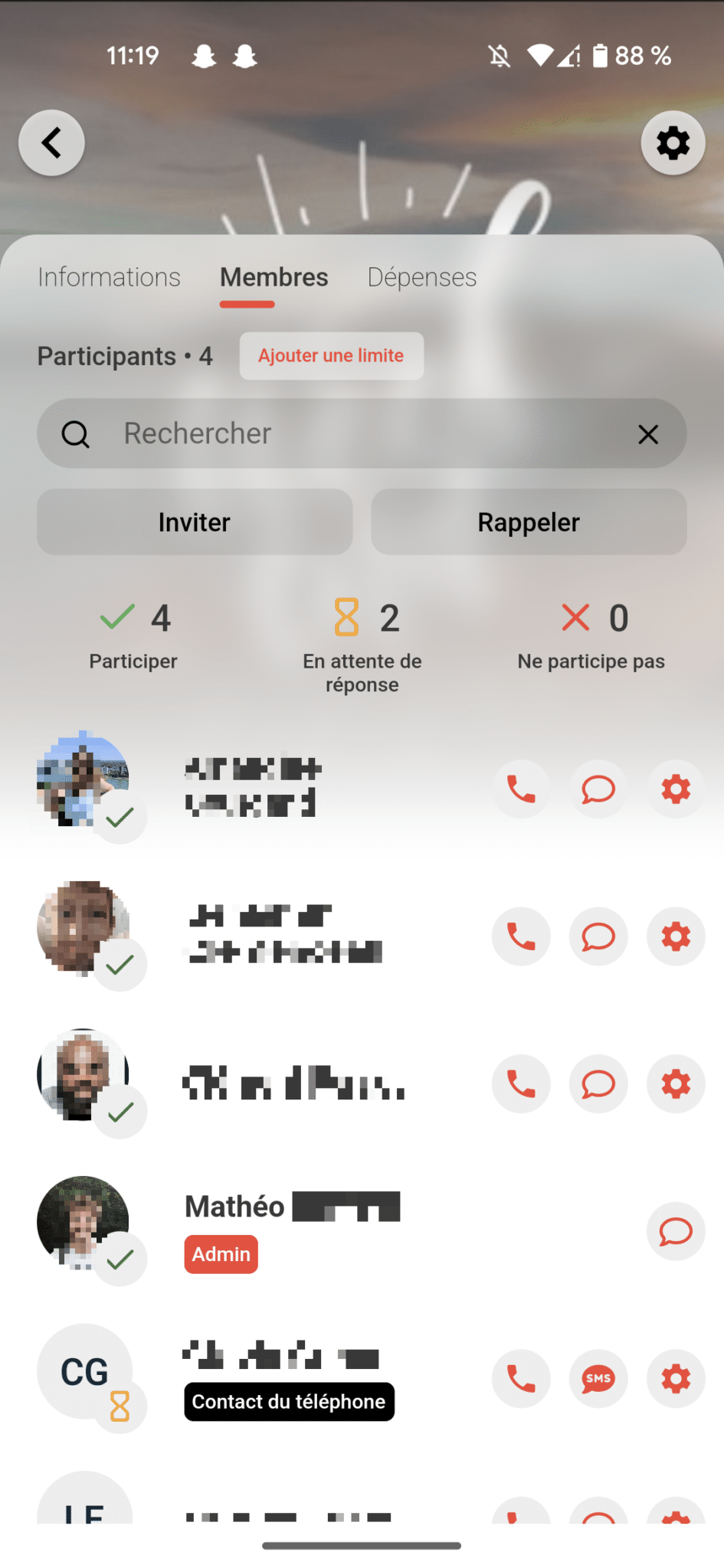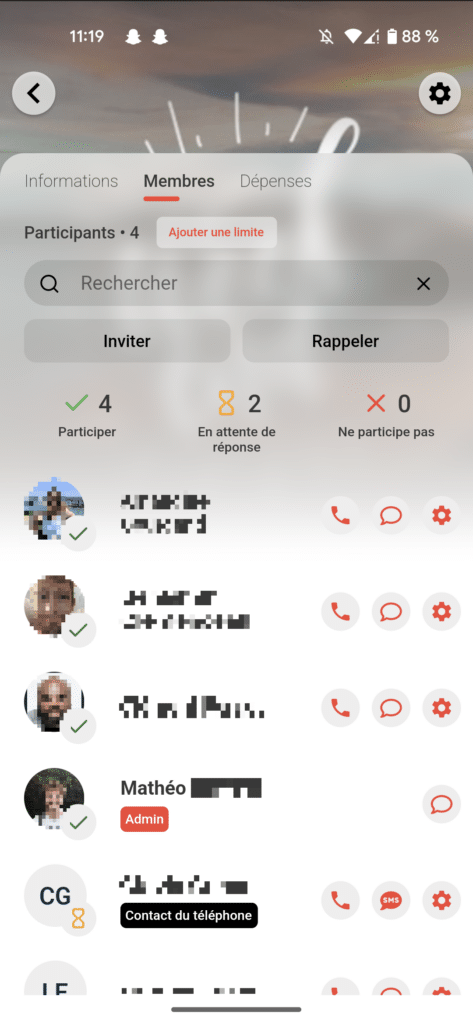 Creating an account on Come On
The account creation process is very fast.
First of all, you have to install the application, available on the Google Play Store Or on Apple Store. Then, you only need to enter your telephone number, then your first name, your last name and your date of birth.
Once your account is created, you have two ways to find your friends. Either you authorize the application to search for your friends from your telephone contacts, or you search for your friends on the application from their first and last names.
Presentation video of Come On
Please let me know what you think of this app 🙂