The eco-responsible search engine EcoSia goes into sales with its Écosia clothing, where all the profits go into tree planting.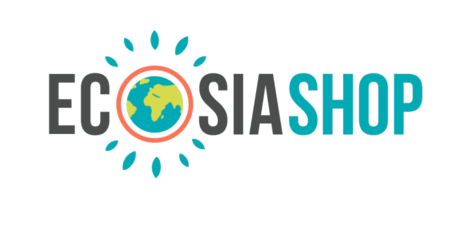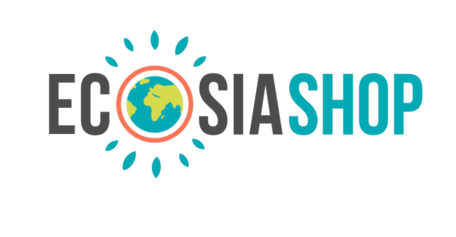 Ecosia expands its environmental action
As a reminder, EcoSia is a search engine that fights against deforestation. For this he pays 80% of his profits created thanks to his search engine in the tree plantations, all over the world.
Today it is the clothing market that this company is attacking as it launches an online clothing store where all of the profits go into the tree plantation.
Ecosia clothes
The Ecosia shop is available at this address: https://ecosia.teemill.com
Only a few clothes are available at the moment:
tee-shirts and tops : 21.50 euros per unit, the profits are used to plant 20 trees per item of clothing
sweaters : 39 euros per unit, the profits are used to plant 20 trees
hoodies : 44.50 euros per unit, the profits are used to plant 11 trees.
Note: we wonder why the sweatshirt which is more expensive is used to plant fewer trees
Eco-responsible production
Organic cotton is the raw material for Écosia clothing. This cotton is worked in one place. Spinning, dyeing, weaving, cutting and sewing are carried out in a single factory. This saves installation and personnel costs, and limits product circulation. Indeed, there is only one actor for manufacturing. In addition, it is renewable energies that power the plant.
The paint system requires water. This is why they set up a system for collecting and filtering the water using a very fine sand filter, before putting it into the circuit.
The products are then transported by boat to reduce pollution, compared to the plane which pollutes more.
More manufacturing information: https://ecosia.teemill.com/the-journey/
Conclusion
The initiative is great! However, the diversity of clothing is a bit low and I find it unfortunate that the brand's logo is displayed very conspicuously on most clothing. I think there are other motives that might make people buy better and do a good deed.
Read also : Ecosia: the green search engine
Blu: the free mobile package 100%