I recently discovered a straw that reduces the use of plastic. This allows, in part, to save the oceans. I tested it and here is my opinion:


What is FinalStraw?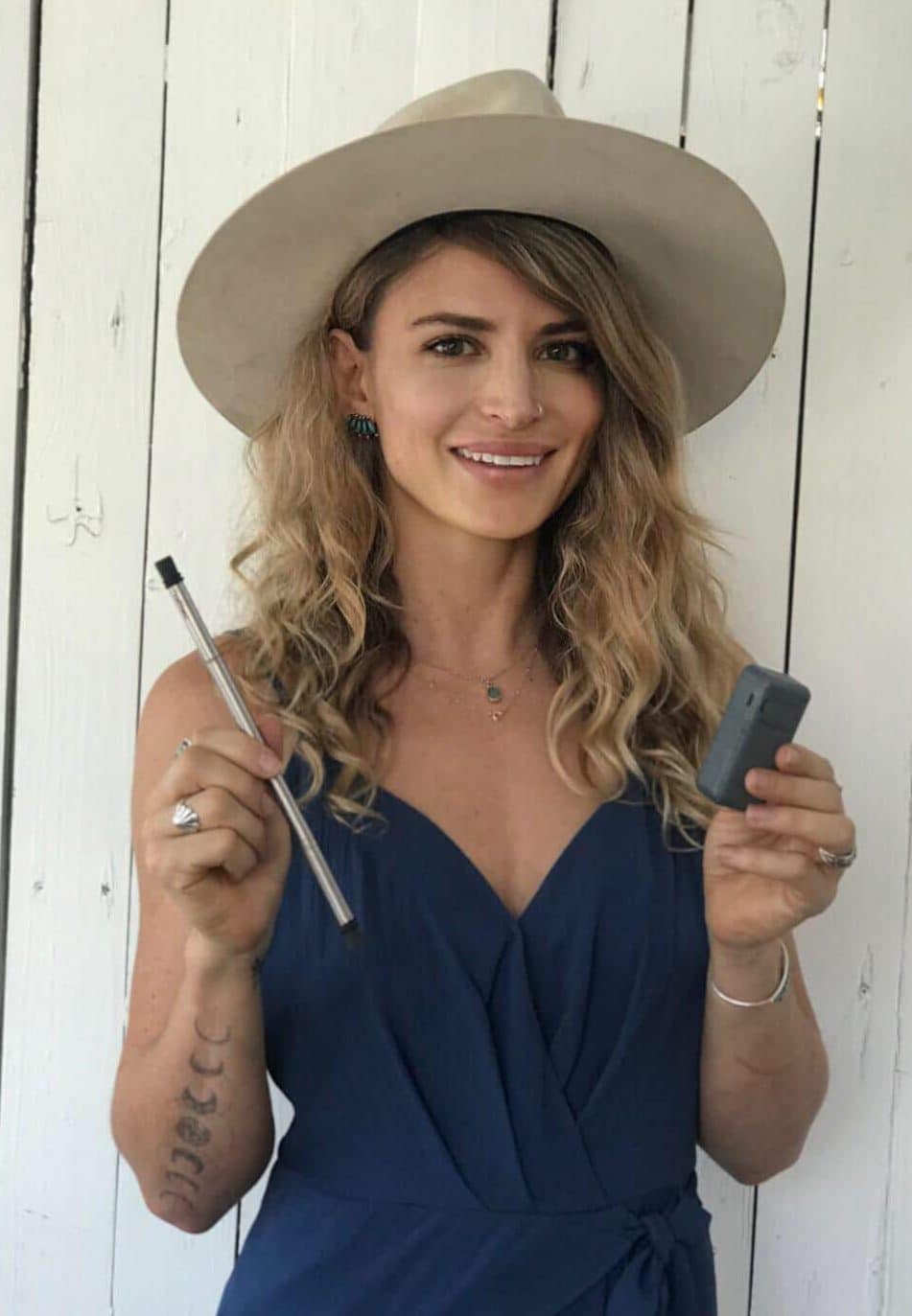 It all started with Emma Rose Cohen. She is passionate about the environment and acts for her protection. She holds a master's degree in environmental management and sustainable development. During these studies, together with her friends, she launched an environmental education program to educate children about the harmful effects of single-use plastics. In 2017, Emma Cohen begins working on a project, FinalStraw, in the hope of creating a sustainable alternative to disposable plastic straws. April 2018 marks the launch of the financing of his project on Kickstarter. It's a success 1.89 million dollars are collected.
The FinalStraw team consists of 5 full-time people. To that we must add the 13 independent workers. 18 members make up the team.
FinalStraw is a stainless steel straw, reusable, just wash it. Since its inception, more than 300,000 of these straws have been sold in more than 100 countries. This has prevented the use of approximately 27 million single-use straws. On their site, it is possible to order their straw. For 24,50$, or about 22,20 €, the pack includes: a foldable straw, a small brush to clean it and a small box to store everything. The box is available in 5 colors and the straw in 2: gray or rainbow. It is possible to get 10% discount by subscribing to their newsletter.
These straws have several advantages: being foldable, they are practical and easily transportable. A ring on the box allows to hang on a keychain. In addition, what is most important is that it reduces the use of plastic.
FinalStraw straw test
First reaction when receiving the straw, the box is really small, it does not take place (a little less than 7 cm high, about 2.5 cm wide and deep). Opening the box, we find the straw folded in four and the small brush row.
Just pull out the straw, and it unfolds itself. Once unfolded, the straw is around 22 cm. It consists of 4 stainless steel tubes and a silicone tube that passes through the steel tubes. The brush to clean it is as well done, row it is only 6 cm, it is composed of tubes that fit into each other. Once unfolded, it is 14.5 cm. To clean the straw, you have to go from one side to the other.
The use is very simple. Unfold the straw, use it, then clean it. The rendering by drinking is similar to that with a normal straw. Only point that changes: the tips are silicone, which can be disturbing at the beginning level sensation in the mouth. At the end of the use, it remains more than washing, which is quick and easy with the brush.
Conclusion
Personally, I validate this straw. Its small size makes it transportable everywhere. The theoretical high life of the straw compensates for its fairly high price. In addition, a real plastic economy is made by drinking with FinalStraw, a good action for the environment is achieved. It is also important to note that it is possible to buy only a straw or a cleaning brush.
After, it will be necessary to see in time if the straw really lasts.
Other foldable straws are selling cheaper at sites such as Amazon or Cdiscount but they are counterfeit, so it's illegal. In addition, their quality may be poor. FinalStraw fights against these counterfeits and to date, has removed more than 20,000 thanks to a team dedicated to this cause. To act against this fraud, 3 entrepreneurs are hired.
Read also : Flamant Paris: solidarity through clothing