J'ai récemment découvert une paille qui permet de réduire l'utilisation de plastique. Ce qui permet, en partie, de sauver les océans. Je l'ai testé et en voici mon avis :


Qu'est-ce que FinalStraw ?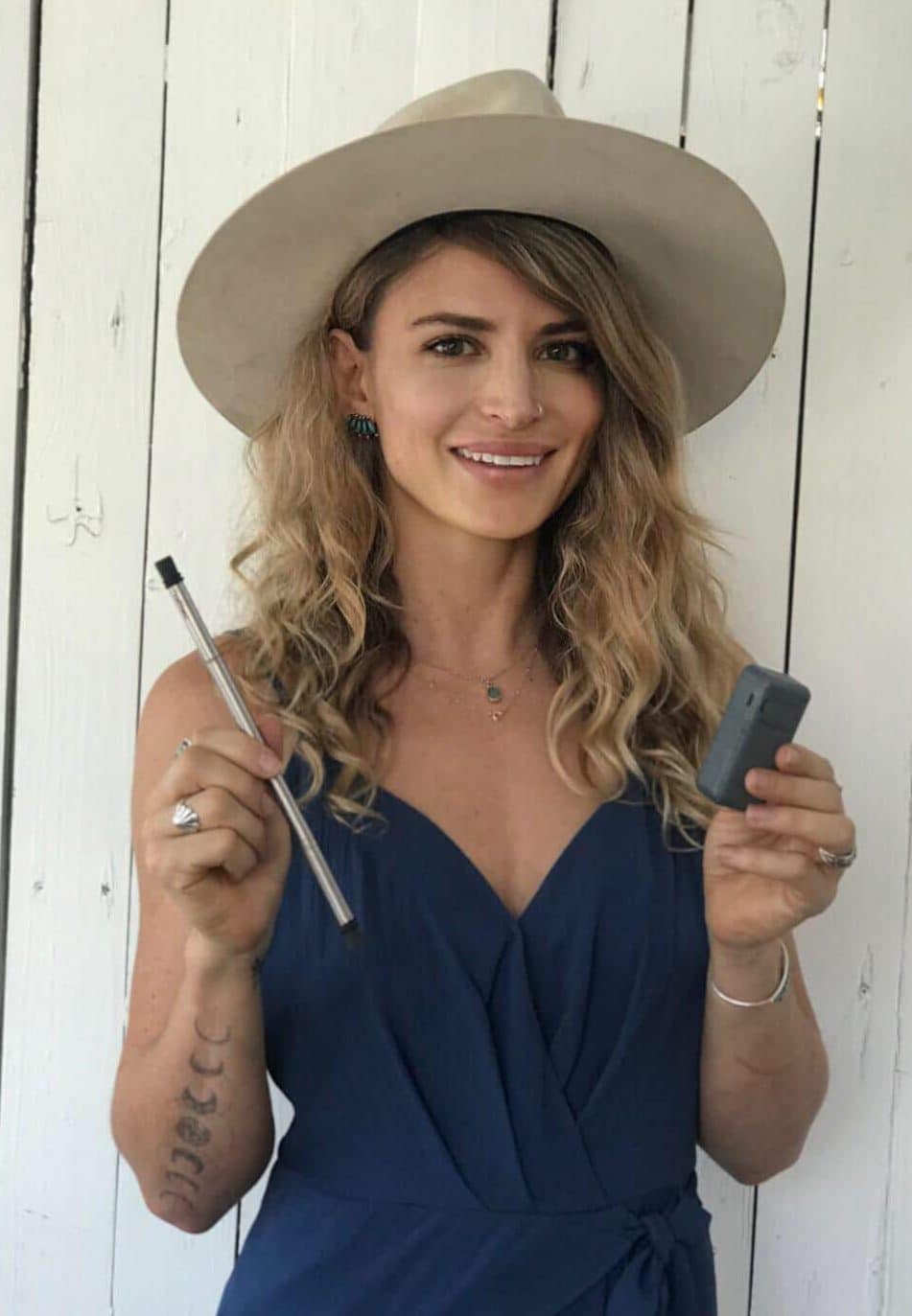 Tout a commencé avec Emma Rose Cohen. C'est une passionnée de l'environnement et elle agit pour sa protection. Elle est titulaire d'un master en gestion environnementale et développement durable. Pendant ces études, avec ses amis, elle lance un programme d'éducation environnemental dans le but de sensibiliser les enfants aux effets nocifs des plastiques à usage unique. En 2017, Emma Cohen commence à travailler sur un projet, FinalStraw, dans l'espoir de créer une alternative durable aux pailles en plastiques jetables. Avril 2018 marque le lancement du financement de son projet sur Kickstarter. C'est un succès 1,89 millions de dollars sont recueillis.
L'équipe FinalStraw est composée de 5 personnes à temps plein. À ça, il faut ajouter les 13 travailleurs indépendants. 18 membres composent donc l'équipe.
FinalStraw est une paille en acier inoxydable, réutilisable, il suffit de la laver. Depuis son début, plus de 300 000 de ces pailles ont été vendues dans plus de 100 pays. Ce qui a empêcher l'utilisation d'approximativement 27 millions de pailles à usage unique. Sur leur site, it is possible to order their straw. Pour 24,50$, soit environ 22,20€, le pack comprend : une paille pliable, une petite brosse pour la nettoyer ainsi qu'une petite boite pour tout ranger. La boite est disponible en 5 coloris et la paille en 2 : gris ou arc en ciel. Il est possible d'obtenir 10% de réduction en s'inscrivant à leur newsletter.
Ces pailles ont plusieurs avantages : étant pliables, elles sont pratiques et facilement transportables. Un anneau sur la boite permet de l'accrocher à un porte-clé. En sus, ce qui est le plus important, c'est que ça permet de réduire l'utilisation de plastique.
FinalStraw straw test
First reaction when receiving the straw, the box is really small, it does not take place (a little less than 7 cm high, about 2.5 cm wide and deep). Opening the box, we find the straw folded in four and the small brush row.
Il suffit juste de sortir la paille, et elle se déplie toute seule. Une fois dépliée, la paille fait aux alentours de 22 cm. Elle est composée de 4 tubes en acier inoxydable ainsi que d'un tube en silicone qui passe dans les tubes en acier. La brosse pour la nettoyer est aussi bien faite, rangée elle fait seulement 6 cm, elle est composée de tubes qui rentrent les uns dans les autres. Une fois dépliée, elle fait 14,5 cm. Pour nettoyer la paille, il faut donc passer d'un coté puis de l'autre.
L'utilisation est très simple. Déplier la paille, l'utiliser, puis la nettoyer. Le rendu en buvant est similaire à celui qu'avec une paille normale. Seul point qui change : les bouts sont en silicone, ce qui peut être perturbant au début niveau sensation en bouche. A la fin de l'utilisation, il reste plus qu'à la laver, ce qui est simple et rapide avec la brosse.
Conclusion
Personnellement, je valide cette paille. Sa petite taille, la rend transportable partout. La durée de vie élevée théorique de la paille compense son prix assez important. De plus, une véritable économie de plastiques est faite en buvant avec FinalStraw, une bonne action pour l'environnement est réalisée. Il est aussi important de noter qu'il est possible de racheter seulement une paille ou une brosse de nettoyage.
After, it will be necessary to see in time if the straw really lasts.
D'autres pailles pliables se vendent moins chères sur des sites tels qu'Amazon ou Cdiscount mais ce sont des contrefaçons, donc c'est illégal. De plus, leur qualité peut être médiocre. FinalStraw lutte contre ces contrefaçons et à ce jour, en a fait retirer plus de 20 000 grâce à une équipe dédiée à cette cause. Pour agir contre cette fraude, 3 entrepreneurs sont engagés.
Read also : Flamant Paris: solidarity through clothing