Flamant Paris is a clothing brand for men, women and children, created in 2017 in France. This brand offers different products (t-shirt, sweatshirt, accessories, ...) of a quality made in France with organic cotton. The will of Flamant Paris is to reinvent urban styles by respecting the will of the customers. The different products are available in several colors.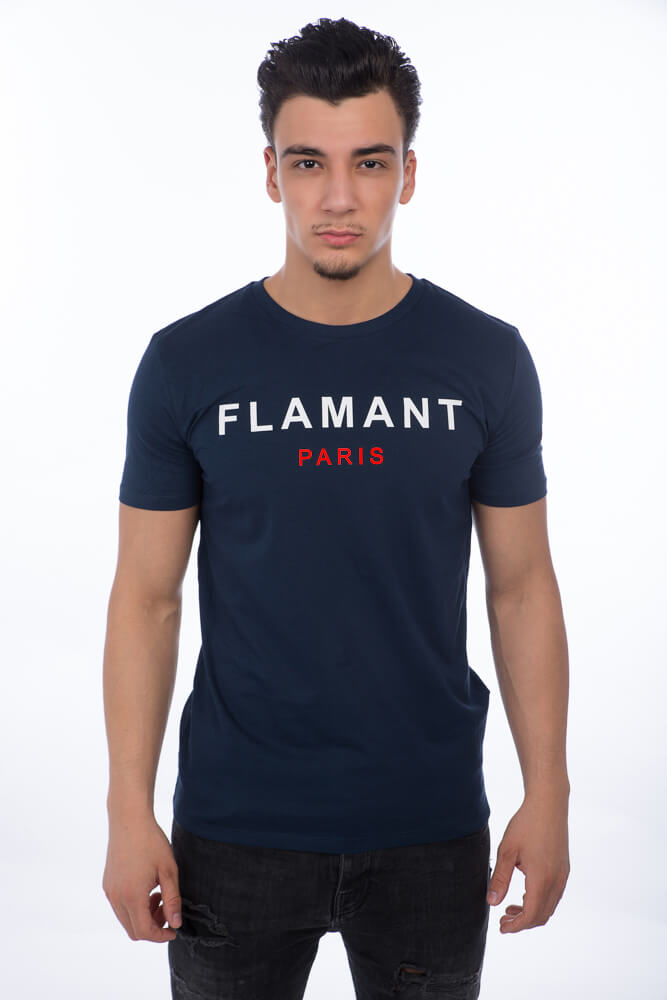 What makes Flamant Paris different?
The brand Flamant Paris is also a humanitarian action. Indeed, by joining forces with associations, a part of the profits is transferred in order to improve the living conditions of underprivileged people in the world, especially in Africa. The Flamant Paris team acts mainly by distributing foodstuffs, school supplies and toys. For each item purchased, 1 item and 1 meal are offered to a child in the world.
What are the prices ?
The price of the t-shirts for men and women is 29.90€ and for children (until 15 years old) 14.90€. Men's and women's sweatshirts are 69.90€. Caps cost 34.90€ or 39.90€ depending on the model. There is a 5.90€ shipping cost for an order under 200€. Of course, it's quite expensive, without being excessive, but considering that these products are made in France and that each purchase contributes to a humanitarian action, it's worth ordering.
For more information :
link to their website: http://flamant-paris.com/
their account Snapchat and Instagram: flamantparis