A few days ago, I was watching the series that were recently released on Netflix, and I saw the attractive thumbnail of the O Mecanismo series, released on March 23, 2018. I then watched the trailer, and just that. looking at her I knew she was going to be fine.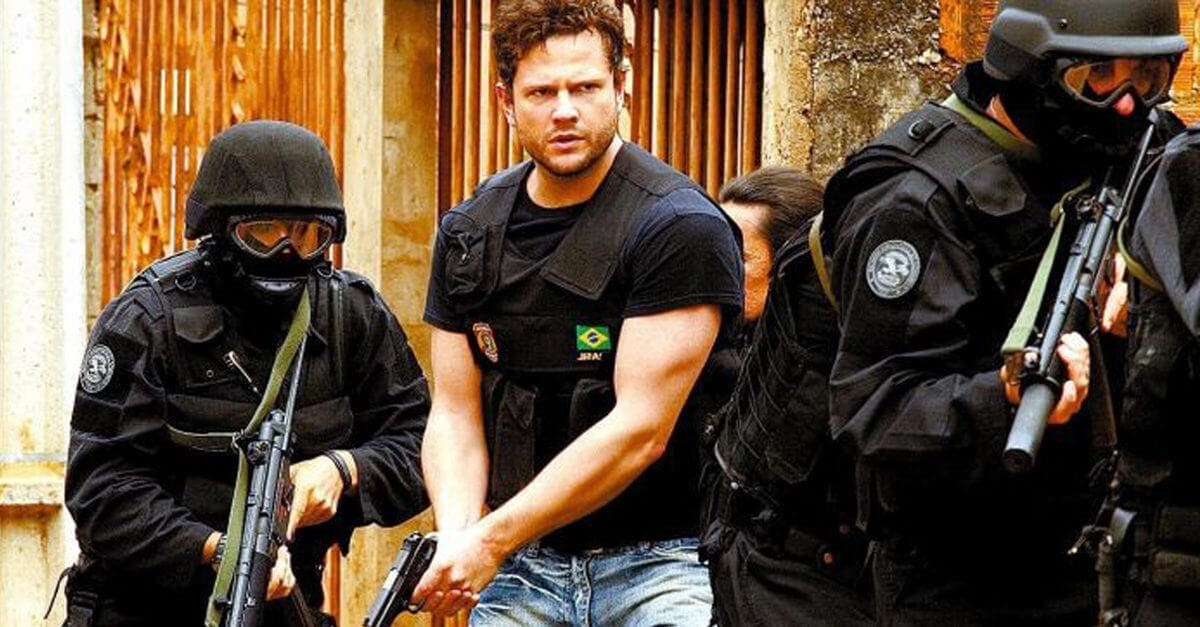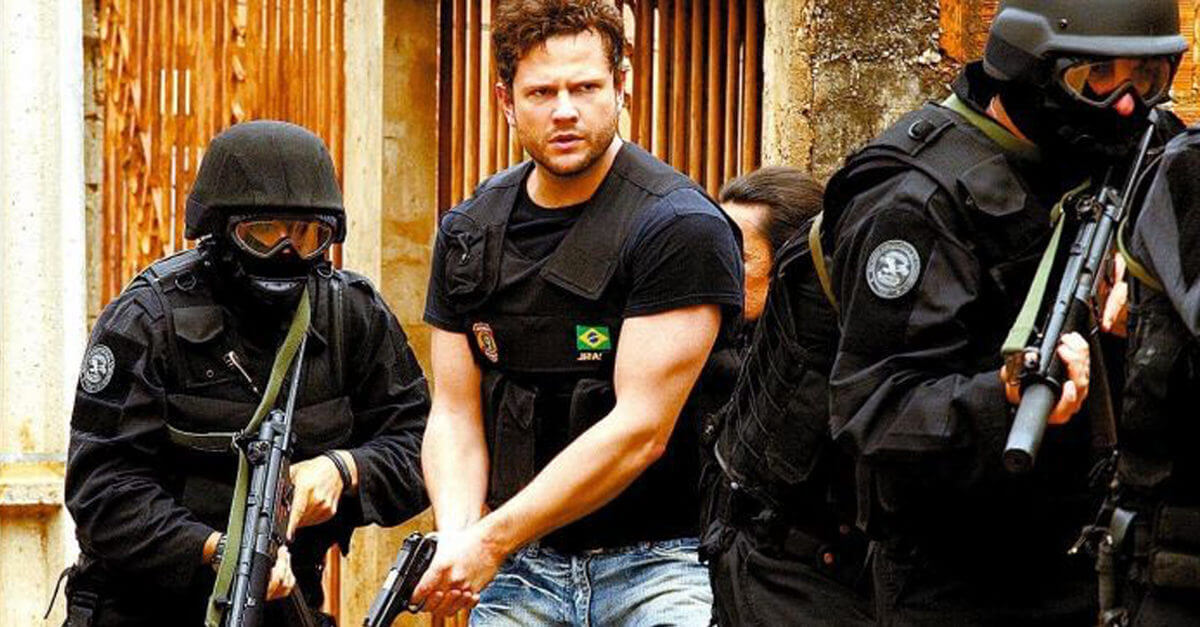 The O Mecanismo series is taken from the book "Lava Jato" by Vladimir Netto. She recounts the Petrobras affair, the name of the company in Brazil, which designates a huge system of corruption that involved many companies in the construction and public works (BTP) sector and important personalities. Executives have reportedly accepted bribes in exchange for contracts for companies at higher prices. This case affected other countries such as Venezuela, Argentina, Peru and Panama.
In the series, the name of the companies is almost the same, for example Petrobras becomes Petrobrasil.
To make this series, the director of Narcos, José Padilha worked with the screenwriter Elena Soarez (who created Treze Dias Longe do Sol). Eight episodes of around forty minutes each make up the series. Five languages are available: Brazilian Portuguese, Spanish, Italian, English and French.
When I watched the first episode I was a little skeptical, I wasn't sure what it was going to be worth. I thought it was special (even if we find a little the style of Narcos). But it just takes time for the story to fall into place. By the end of the first episode, I was hooked. In the end, we quickly enter the story which is very gripping. Indeed, we really want to see the next episode.
O Mecanismo trailer
See also: The Netflix El Vato series