Il y a quelques jours, je regardais les séries qui étaient sorties récemment sur Netflix, et j'ai vu la miniature attrayante de la série O Mecanismo, sortie le 23 mars 2018. J'ai alors regardé la bande annonce, et rien qu'en la regardant j'ai su qu'elle allait être bien.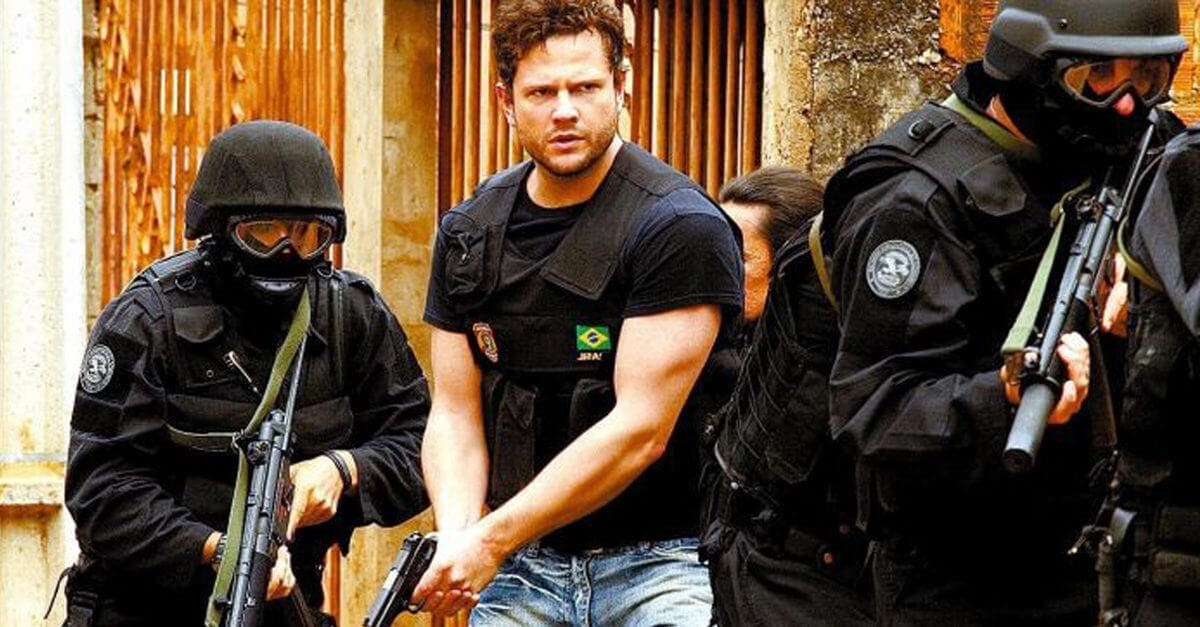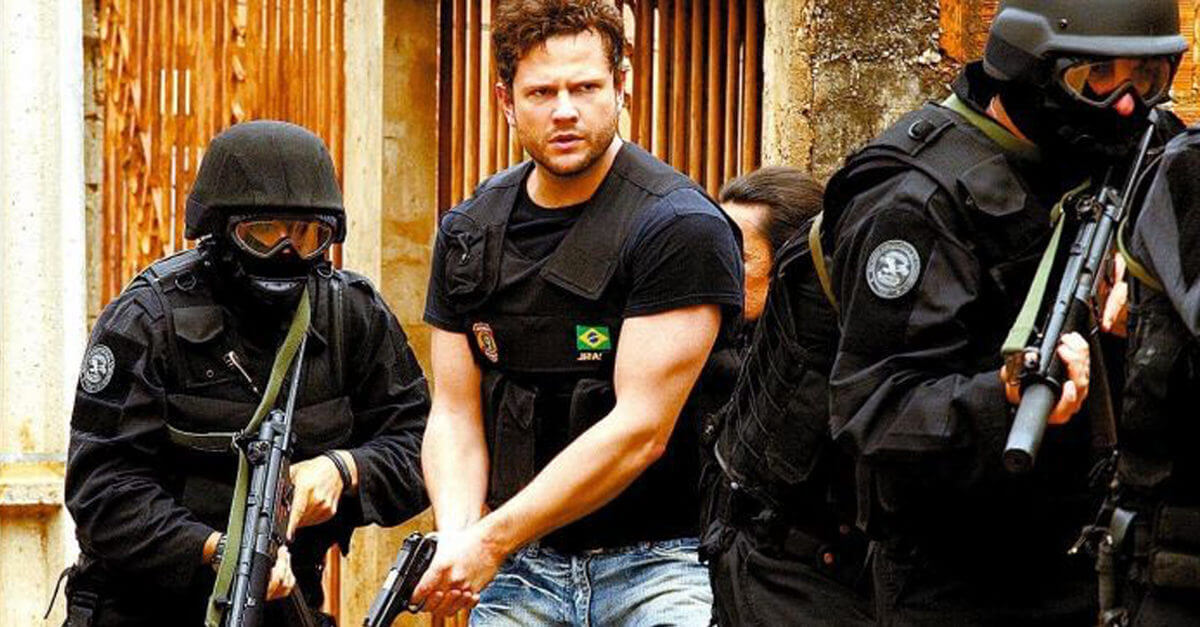 La série O Mecanismo est tirée du livre "Lava Jato" de Vladimir Netto. Elle raconte l'affaire Petrobras, nom de l'entreprise au Brésil, qui désigne un énorme système de corruption qui impliquait de nombreuses entreprises du secteur du bâtiment et des travaux publiques (BTP) et des personnalités importantes. Des dirigeants auraient acceptés des pots de vin en échange de contrats pour des entreprises à des prix plus élevés. Cette affaire a touché d'autres pays comme le Venezuela, l'Argentine, le Pérou et le Panama.
In the series, the name of the companies is almost the same, for example Petrobras becomes Petrobrasil.
Pour faire cette série, le réalisateur de Narcos, José Padilha a travaillé avec la scénariste Elena Soarez (qui a créé Treze Dias Longe do Sol). Huit épisodes d'une quarantaine de minutes chacun compose la série. Cinq langues sont disponibles : portugais brésilien, espagnol, italien, anglais et français.
Quand j'ai regardé le premier épisode, j'étais un peu septique, je ne savais pas trop ce que cela allait valoir. Je trouvais que c'était spécial (même si on retrouve un peu le style de Narcos). Mais il faut juste le temps que l'histoire se mette en place. À la fin du premier épisode, j'avais accroché. Au final, on rentre vite dans l'histoire qui est très prenante. En effet, on a vraiment envie de voir l'épisode suivant.
Bande annonce d'O Mecanismo
See also: The Netflix El Vato series