Je vais vous parler aujourd'hui de la série latine : El Vato.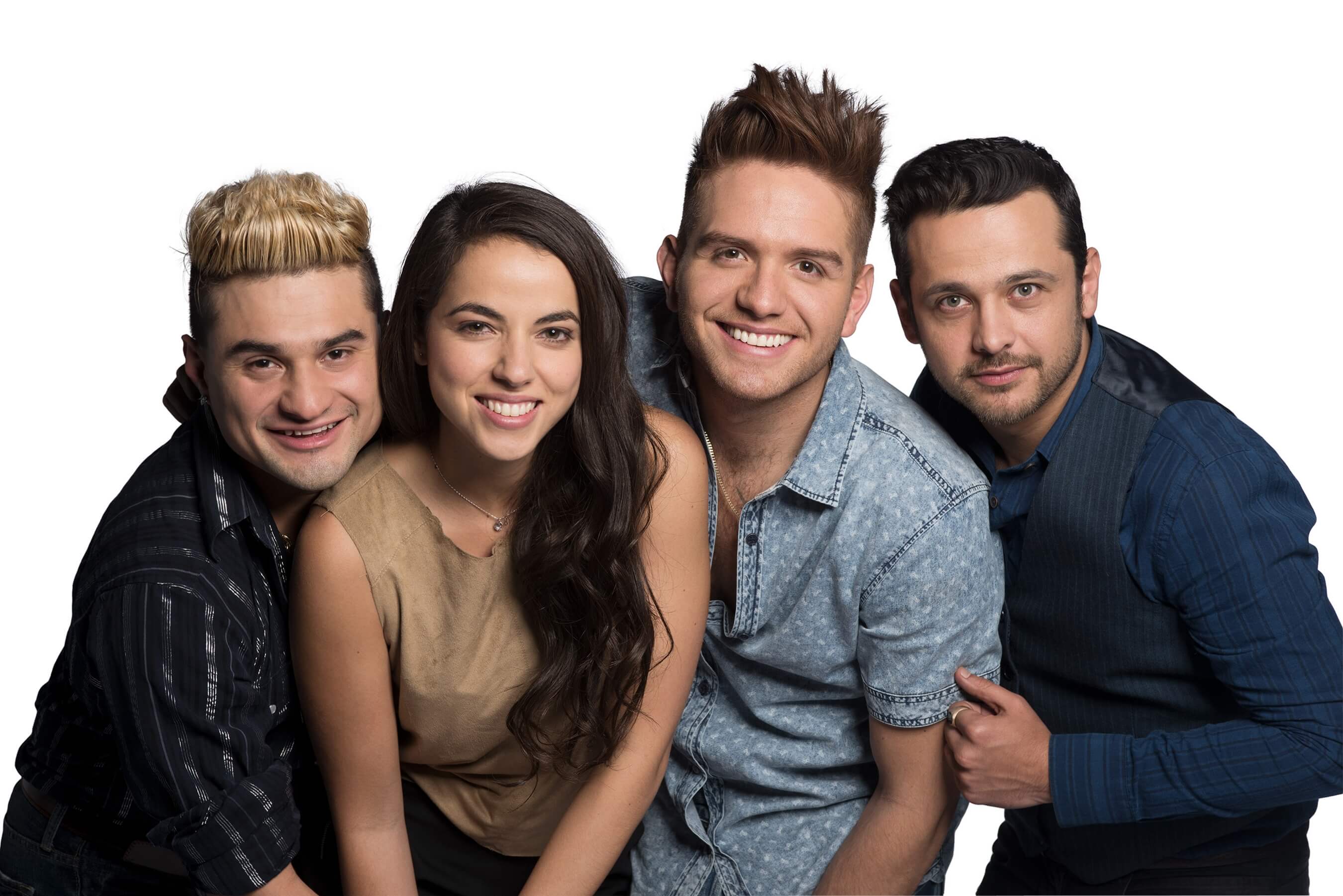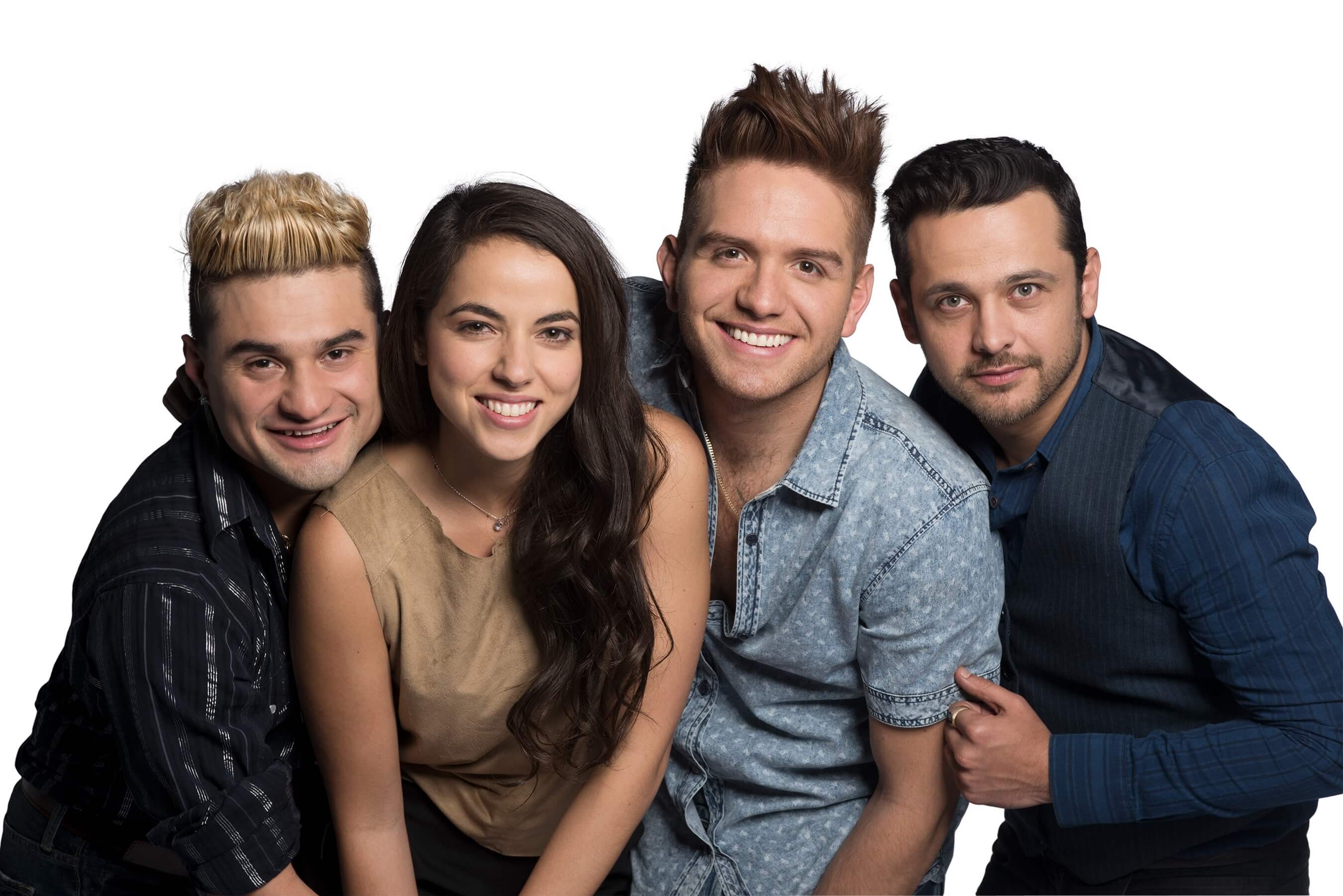 Elle raconte l'histoire d'un chanteur originaire du Mexique, qui, avec ses trois amis, partent à Los Angeles en Californie pour y réaliser leur rêve, se faire une place dans la musique états-unienne. El Vato signe rapidement un contrat avec une maison de disque (Lozada Music). Mais il devra faire attention à ne pas tomber dans les pièges que lui tendent ses ennemis…
Synopsis of El Vato
La vie de l'acteur qui interprète El Vato a inspiré la série : Dasahev López Saavedra plus connu sous le nom El Dasa. A 15 ans, il est un des chanteurs principaux de Hermosillo, état du Sonora au Mexique. Il participe à LA Academia (équivalent de la Star Académie) mais il perd en finale. Il décide donc d'émigrer vers Los Angeles où son idole va l'inviter sur scène et le faire connaitre.
At first Telemundo and NBC Universo broadcast El Vato. But the series was taken over by Netflix, who recently released a second season of 13 episodes.
La première fois que j'ai vu El Vato, j'ai tout de suite accroché. Le style latino m'a convaincu. Les musiques sont très entraînantes. Et on s'attache vite aux personnages.
Enfin, il y a un point, à la fois un avantage et un inconvénient, c'est en espagnol. Mais il y a quand même les sous-titres disponibles en français, en anglais et en espagnol. Ce qui permet de travailler son espagnol, en regardant une série captivante.
Trailer of Season 1
Pour écouter les musiques d'El Dasa : https://www.youtube.com/user/DasaLs/featured