I am going to tell you today about the Latin series: El Vato.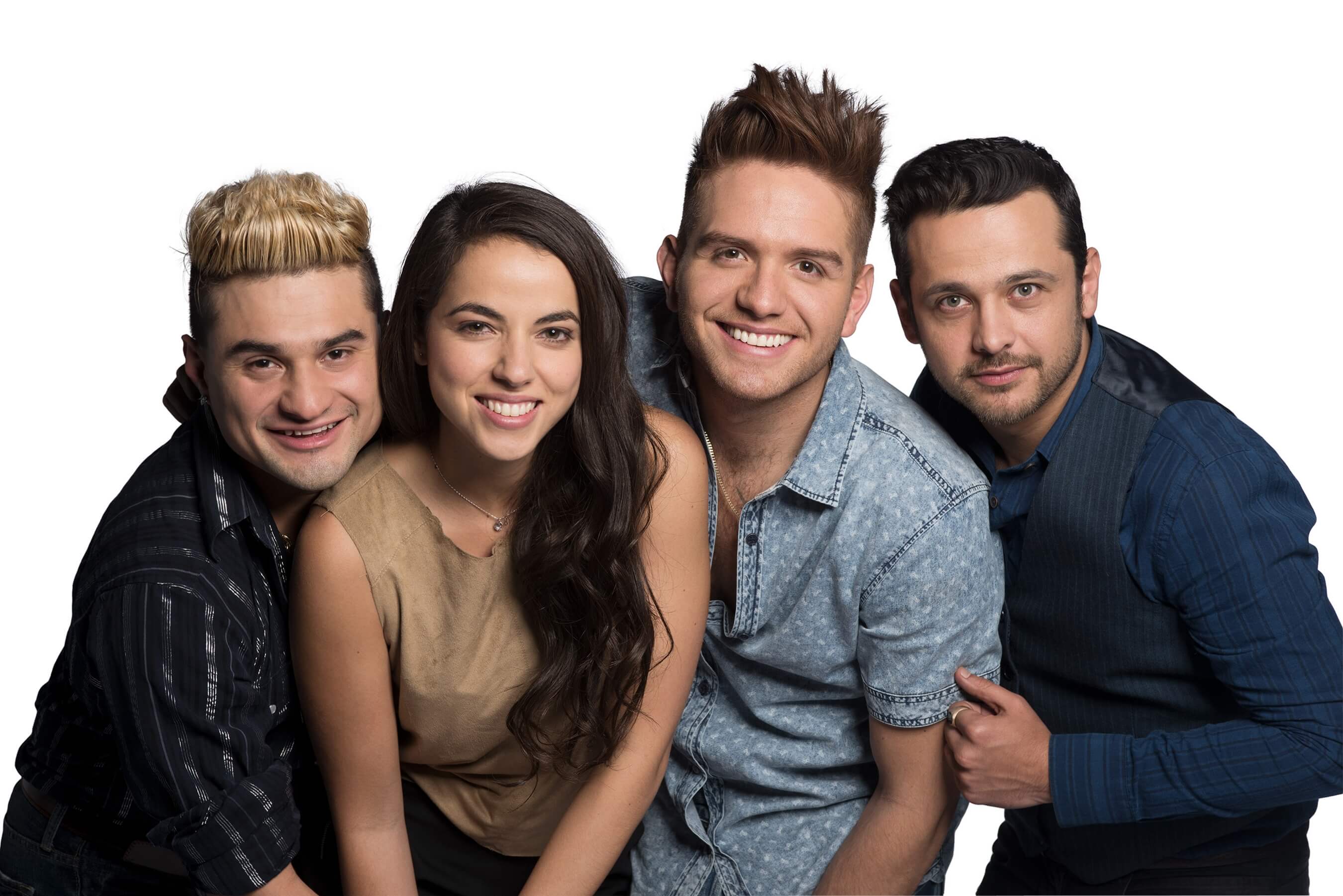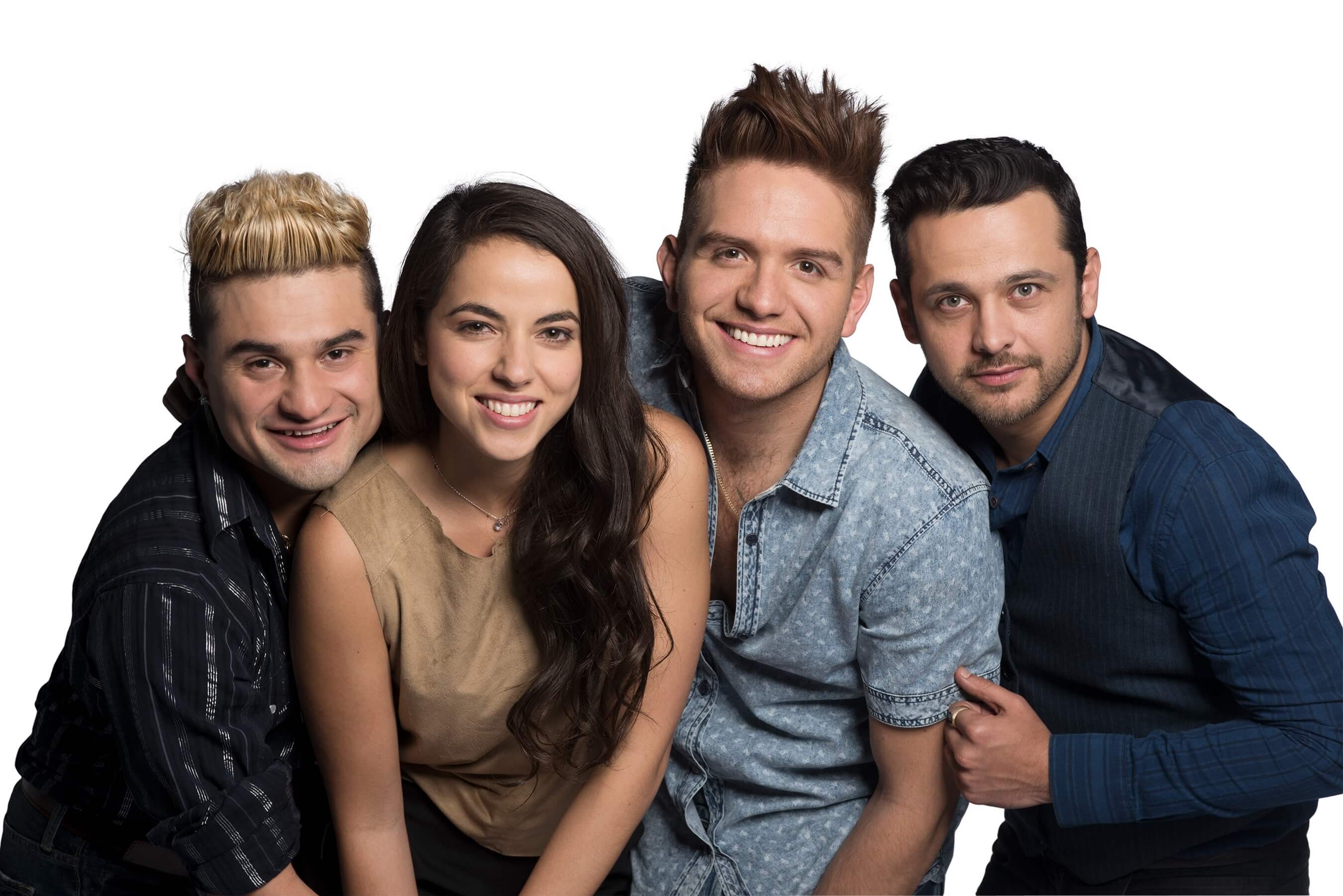 It tells the story of a singer originally from Mexico, who, with his three friends, go to Los Angeles in California to realize their dream there, to find a place in American music. El Vato quickly signs a contract with a record company (Lozada Music). But he will have to be careful not to fall into the traps that his enemies set for him ...
Synopsis of El Vato
The life of the actor who plays El Vato inspired the series: Dasahev López Saavedra better known as El Dasa. At 15, he is one of the main singers of Hermosillo, state of Sonora in Mexico. He participates in LA Academia (equivalent of Star Academy) but loses in the final. He therefore decides to emigrate to Los Angeles where his idol will invite him on stage and make him known.
At first Telemundo and NBC Universo broadcast El Vato. But the series was taken over by Netflix, who recently released a second season of 13 episodes.
The first time I saw El Vato, I immediately hooked. The Latin style convinced me. The music is very catchy. And we quickly get attached to the characters.
Finally, there is one point, both a plus and a minus, it's in Spanish. But there are still subtitles available in French, English and Spanish. This allows you to work on your Spanish while watching a captivating series.
Trailer of Season 1
To listen to the music of El Dasa: https://www.youtube.com/user/DasaLs/featured