I am happy to announce the arrival of Sorelle Kemayou on our media. Sorelle is a talented writer and accomplished short story writer, having published a novel and also working as an editor, copy editor and translator.
Sorelle's points of interest
Sorelle is a curious and passionate person, who likes to deepen the subjects that interest her. She mainly focuses on the education of children, interpersonal and intrapersonal communication, spirituality, psychology and love.
Love, a subject of choice for Sorelle
Love is a central subject for Sorelle. It is not just about romantic relationships, but about Love as a whole, including self-love, trust in life and human relations in society. Sorelle approaches this subject with accuracy and depth, and we are sure that his contributions on this theme will surprise and inspire you.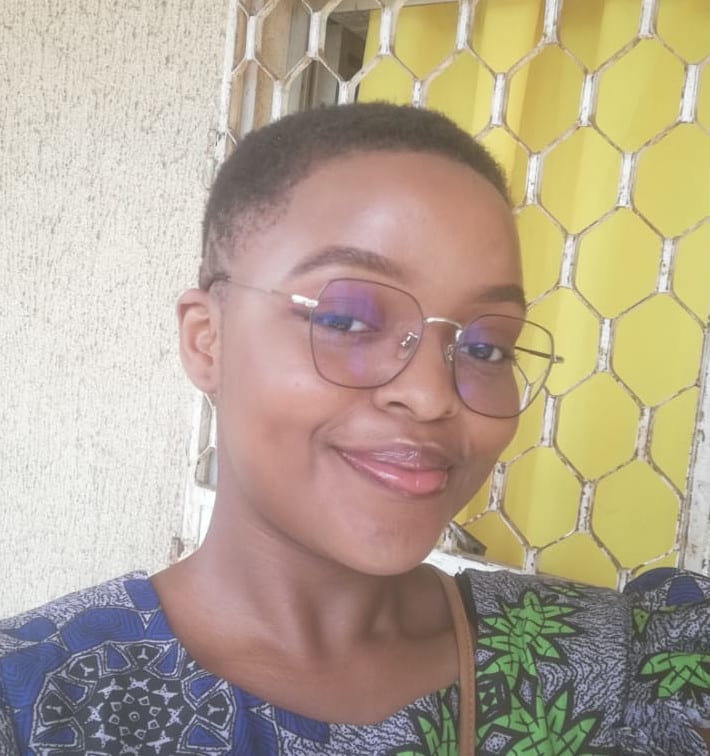 Why follow Sorelle
We appreciate Sorelle's open-mindedness, the quality of her writings and the wealth of her knowledge. We are convinced that his contributions will enrich the medium. We encourage you to follow her on her social networks so you don't miss any of her news. You can find her on Twitter under the name @SKemayou.
We hope you will be as excited as we are about the arrival of Sorelle, and we invite you to stay tuned for further developments to come.